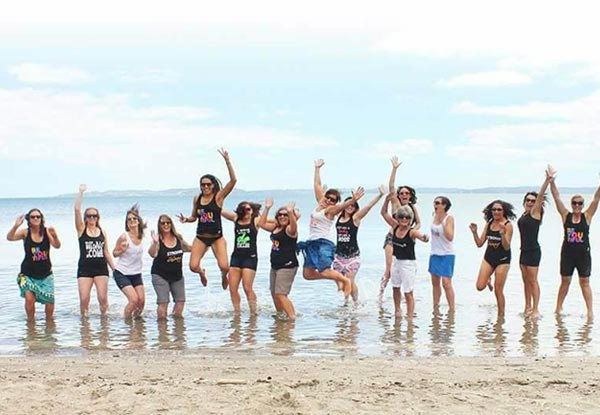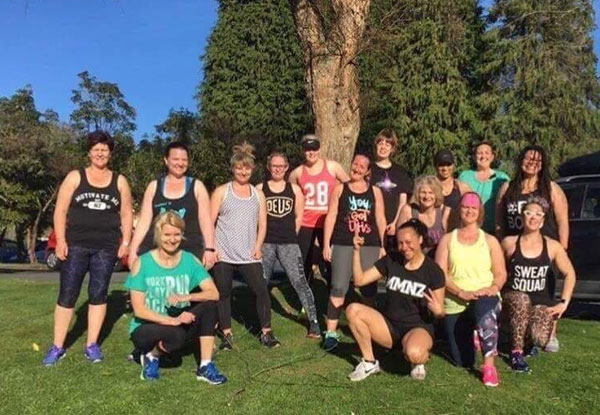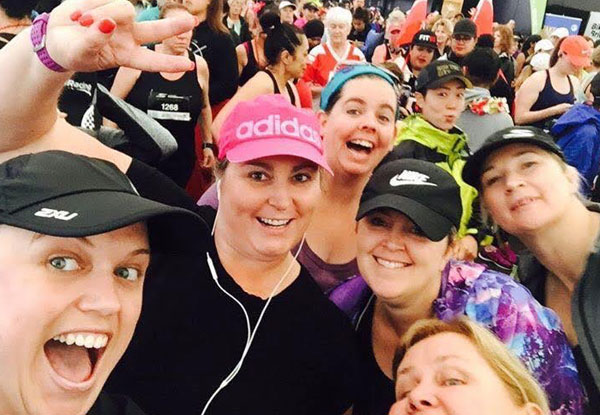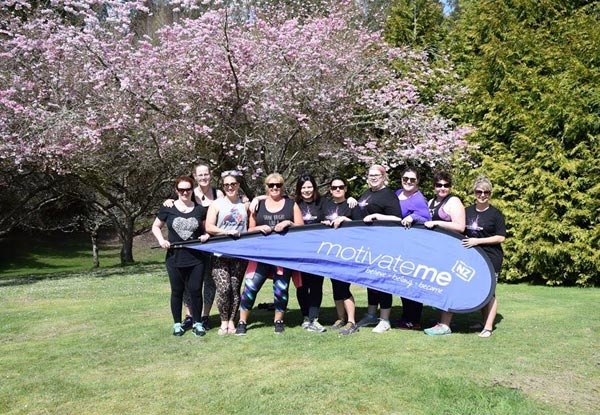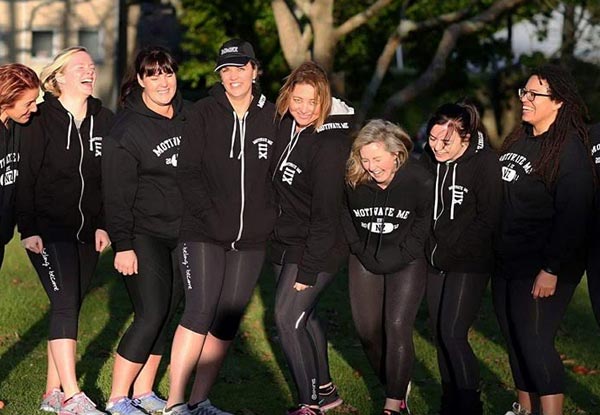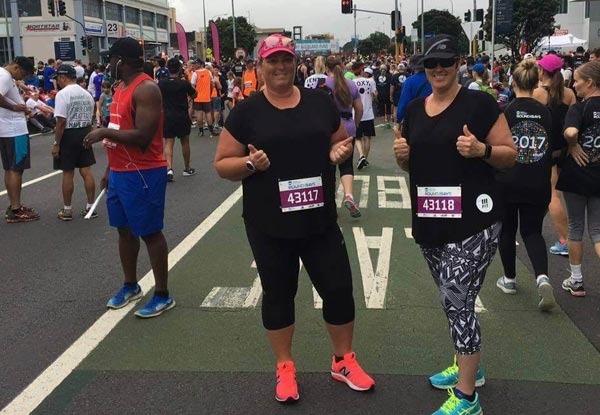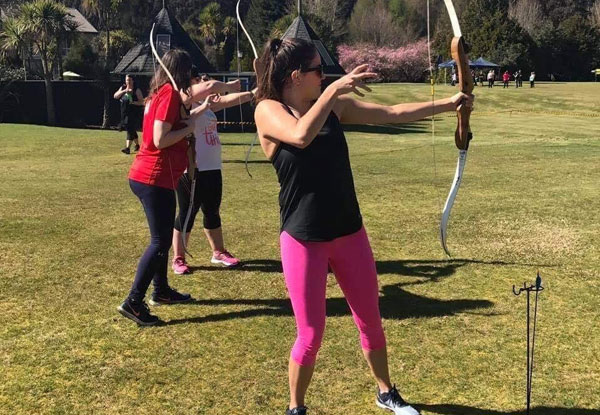 Highlights
Start a new path in your journey to wellness where you can set new goals, and feel motivated and empowered.
Be part of an inspiring network of women who are all on a journey of self-discovery, health and wellness and sign up to Motivate Me NZ online membership.
Feel the benefits of a team environment with endless encouragement and support from like-minded women.
Build lifelong friendships with passionate and fierce women who are all on the same journey to feel healthy and confident in their mind and body.
When you sign up as a member to Motivate Me NZ you will get access via email to product and event discounts that will aid you in your quest to smash your goals.
Grab a ten-week women's wellness support group online membership from Motivate Me NZ.
Choose from two options:
$29 for one person
$39 for two people