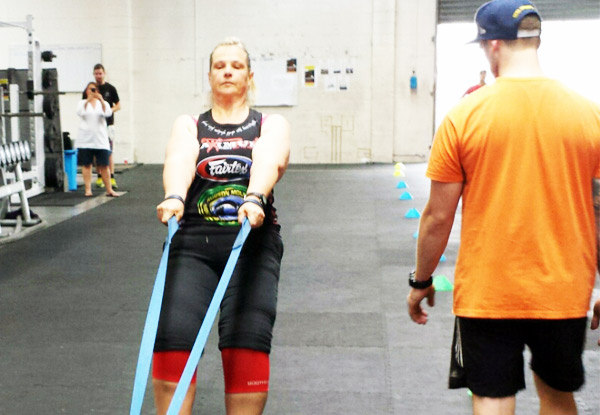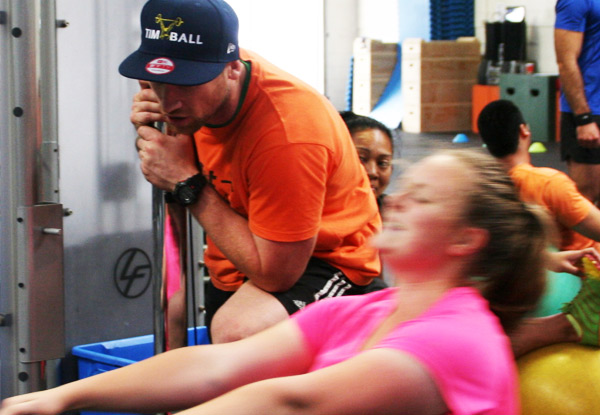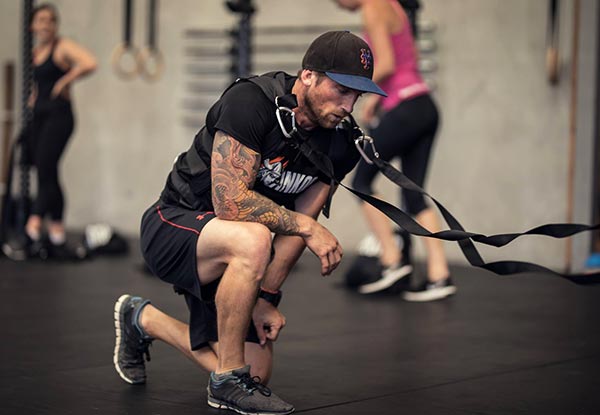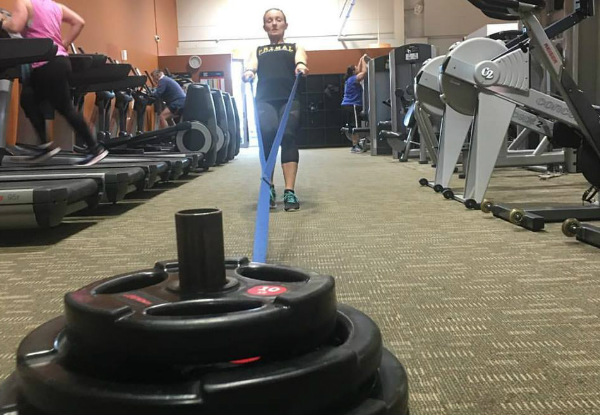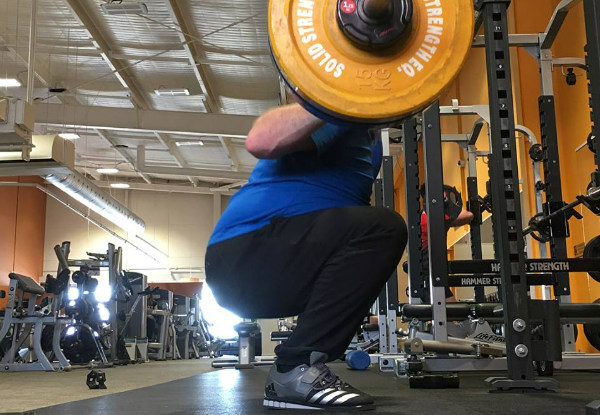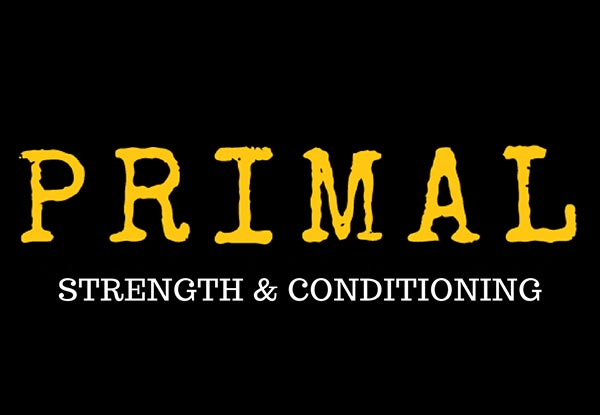 Highlights
Get a jump start on your new year's resolution with the help of Tim Ball from Primal Strength and Conditioning.
Working one-on-one with a personal trainer will help get your fitness journey off to the right start and you'll gain the knowledge of what's best for your body and a customized workout routine.
You'll get five 60-minute sessions with a highly qualified personal trainer who will give you the motivation you need to reach your goals. 
Grab this promotion, give Tim a call and get ready to transform your body like never before.
Grab a one-on-one personal training package for $225 from Primal Strength And Conditioning.