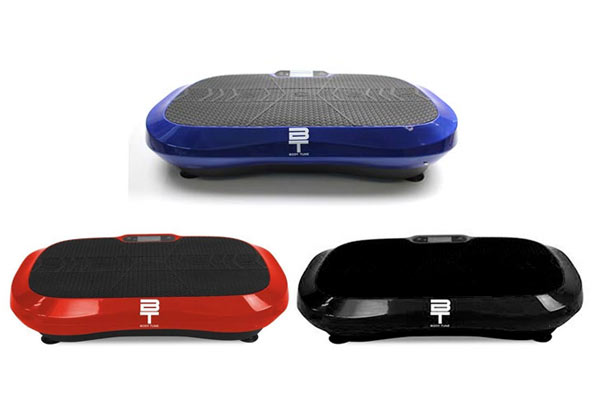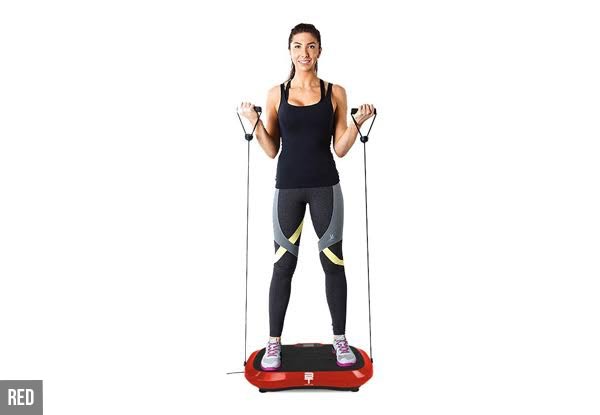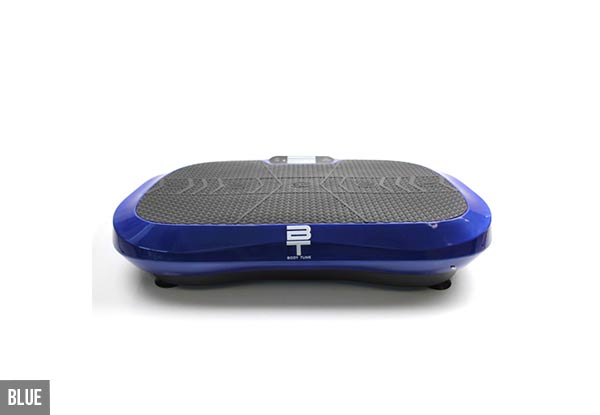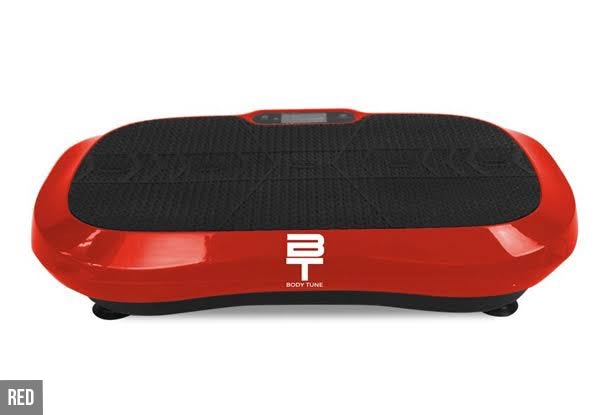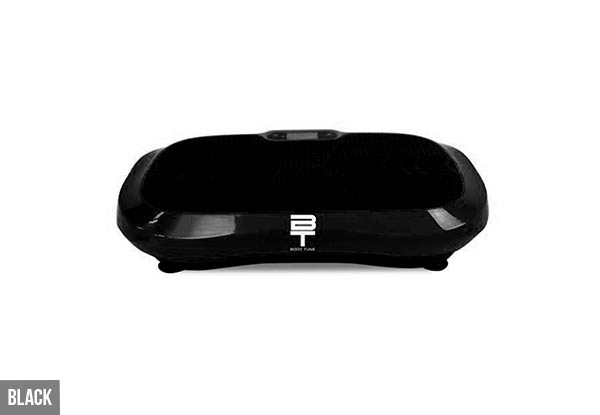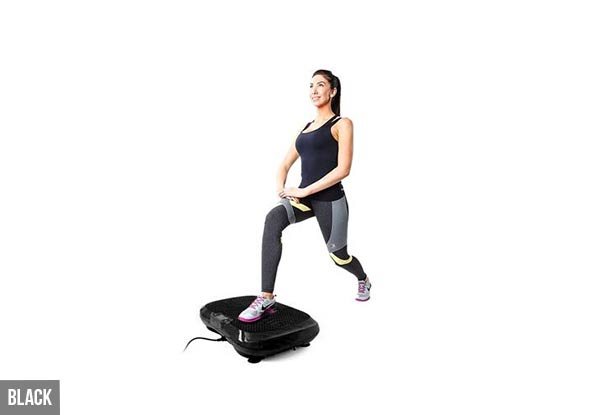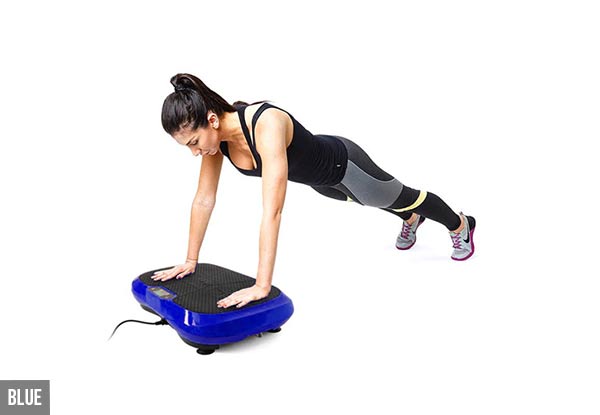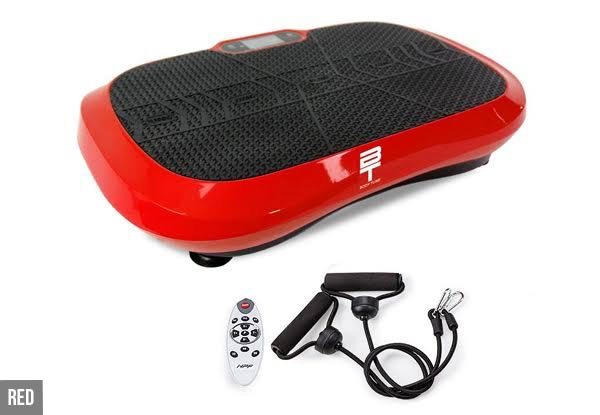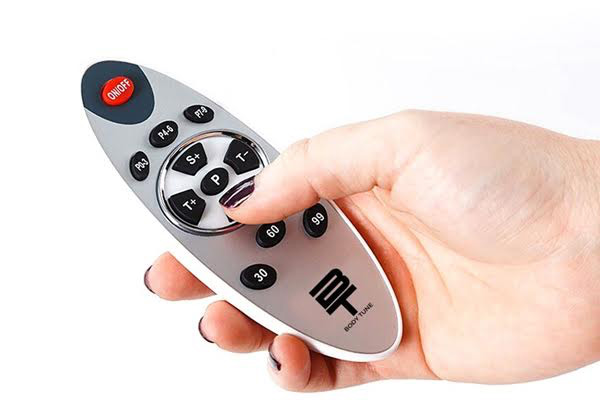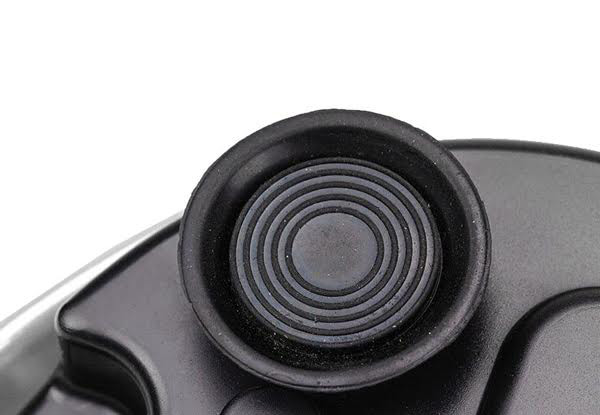 Highlights
Good vibes only. 
Vibrate your way to your weight loss goals with a BodyTune Vibration trainer. 
Perfect for after a gym session, this neat wee thing wiggles and jiggles you in all the right places. 
Featuring 180 speed levels for all ages and fitness levels, plus you can choose from a range of pre-set programmes or 'manual mode' which allows you to customise your vibration settings.
Urban and rural delivery options available. 
Please note the delivery date of the pre-order is by 4th of May.
Preorder a BodyTune 180 Vibration Trainer for $149 from Off The Back. 
Delivered within: 10 days