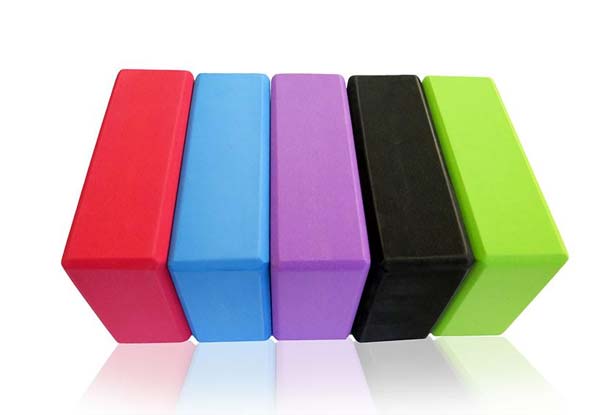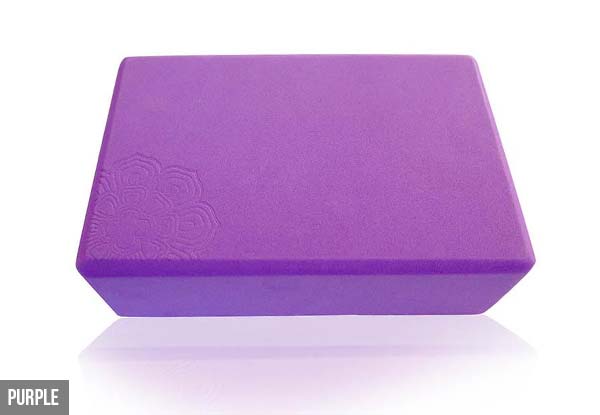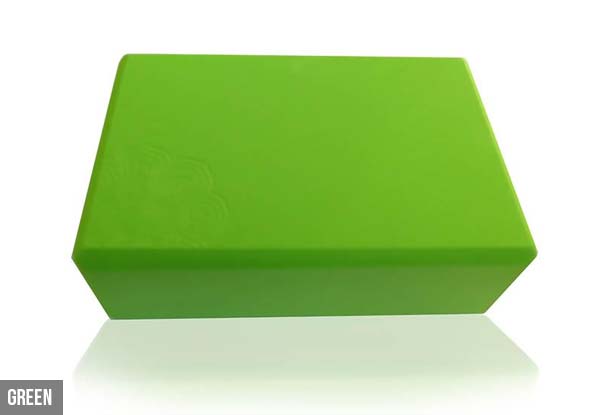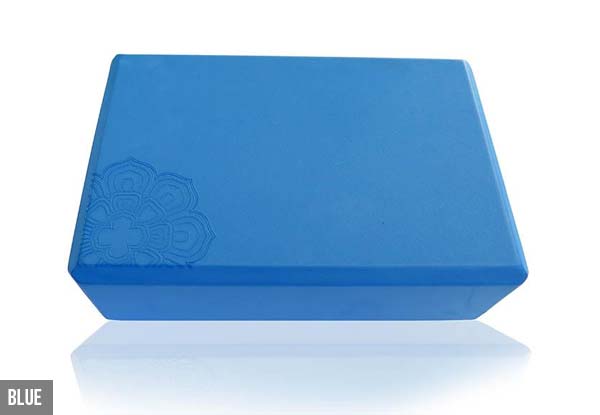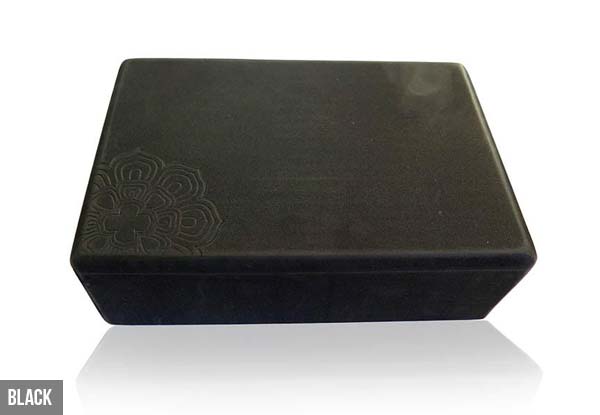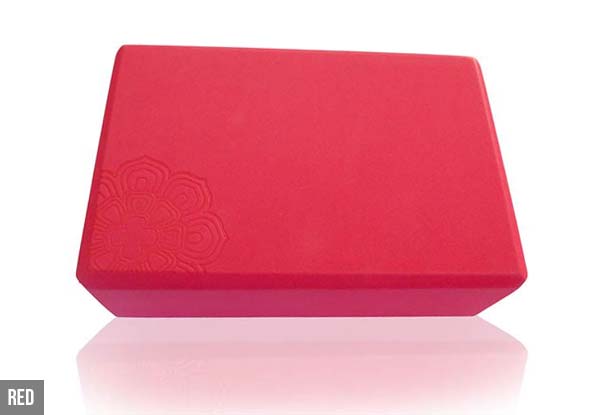 Highlights
Allow your body to maintain the right poses and positions while practicing yoga. 
A yoga blocker is a helping hand to help you reach your asanas without strain. 
Beneficial for all practices of yoga. 
Urban and rural delivery options available. 
Grab a quality studio yoga block for $9 from Fitnessgear4U.
Delivered within: 14 days