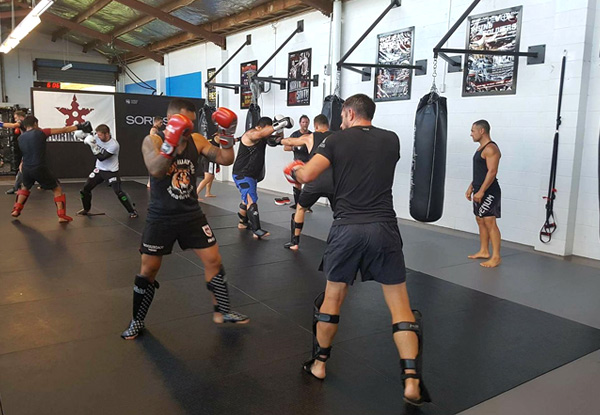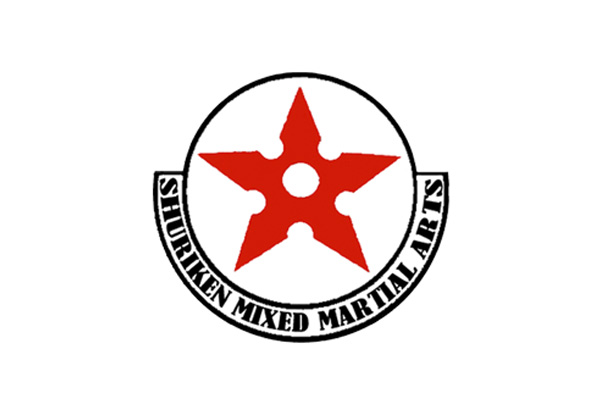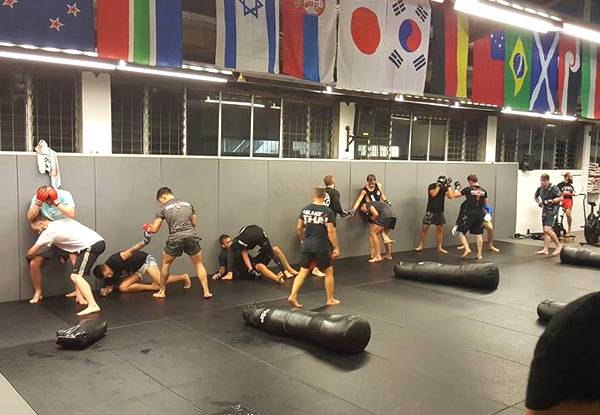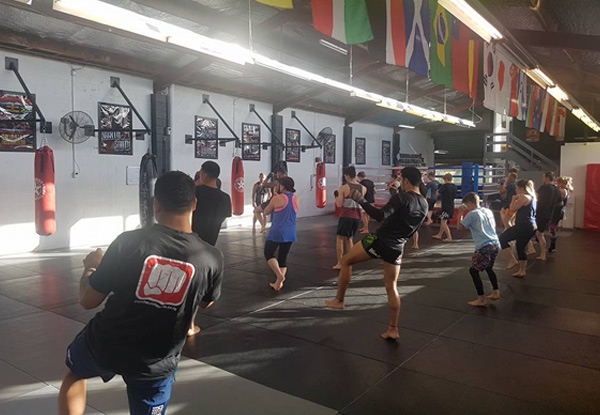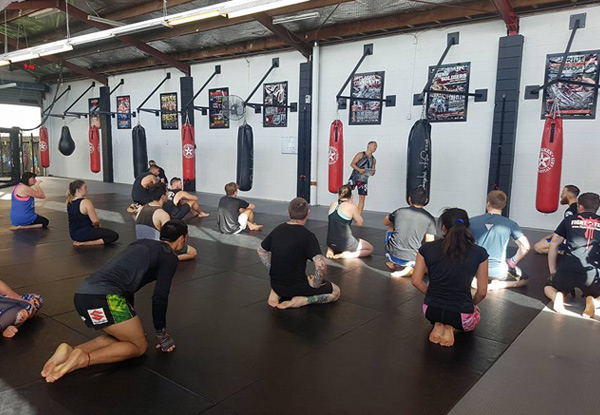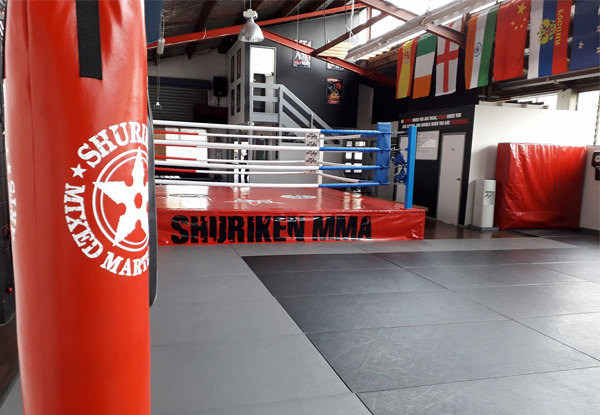 Highlights
Just like a good buffet where you can pick the best food available, Mixed Martial Arts is the same...except for martial arts. 
Combining kickboxing, Mauy Thai, Boxing, Brazilian Jiujitsu and wrestling into one class. 
These classes will develop your fighting technique, strength, and fitness, and you'll stay focused and motivated with the varying classes. 
From beginners to advanced fighters, anyone is welcome to join in and get stuck in. 
Grab one month of unlimited Mixed Martial Arts Classes for $49 at Shuriken MMA