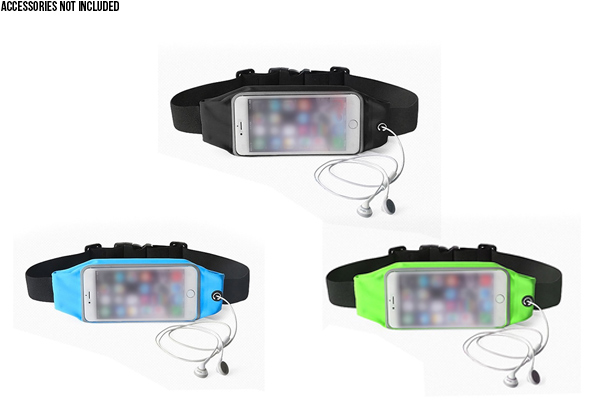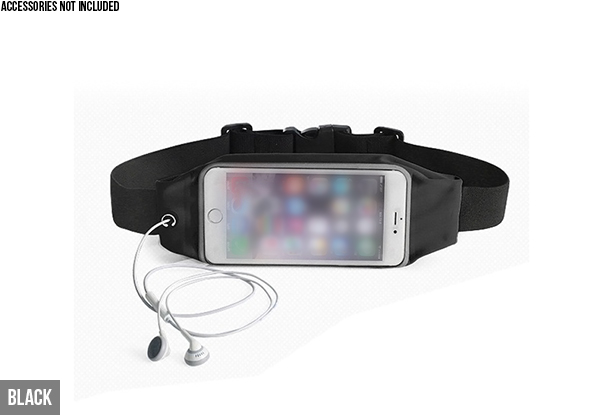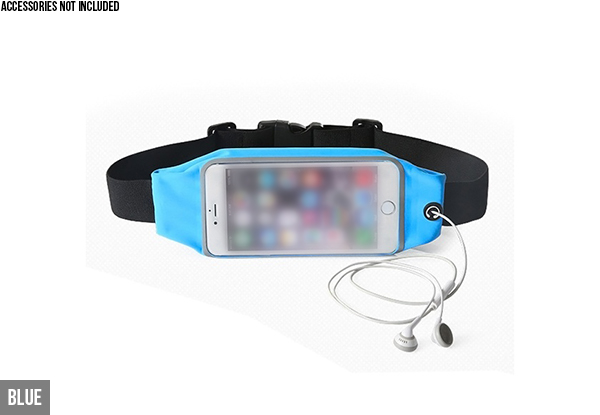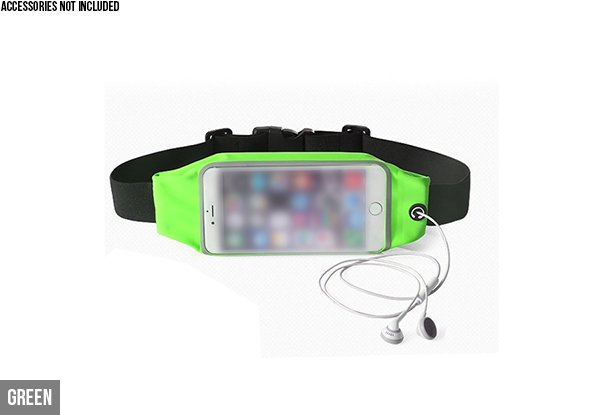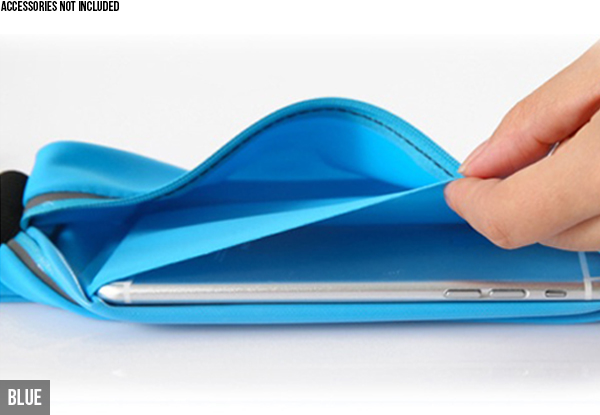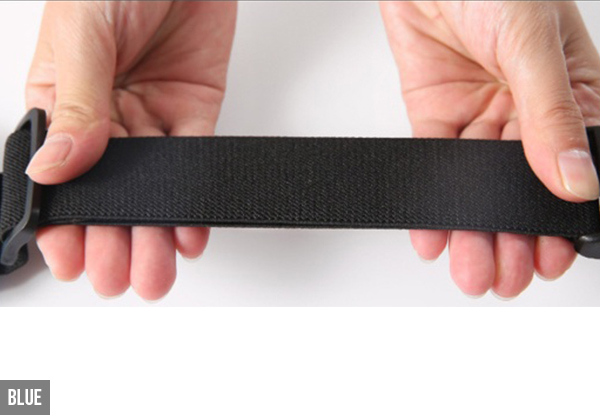 Highlights
Batman had a utility belt and now so can you, for all your essential 'crime' fighting contents.
Elements of the utility belt at times include, but are not limited to, the following; batarangs, batclaws, batlines, batgrapple, oh and your keys, wallet, and iPhone 6 or 7 if you so desire.
No longer limited to colour of the night, you can choose from three colours - sure to stand out and make you utility belt go Pop! Ka-Pow! Zip! and Blap!
Urban and rural delivery available.
Grab a sports running belt for $9 from NZ Trading Solutions Ltd.

Delivered within: 14 days