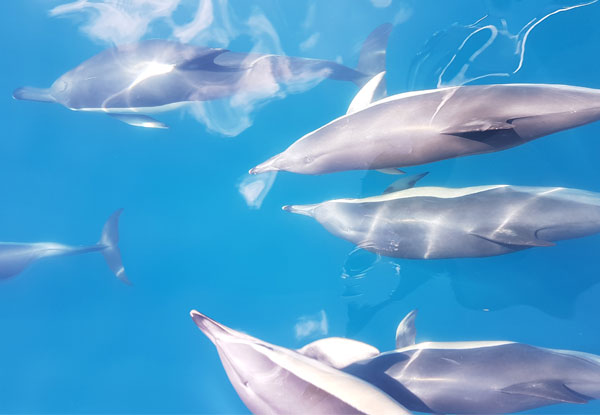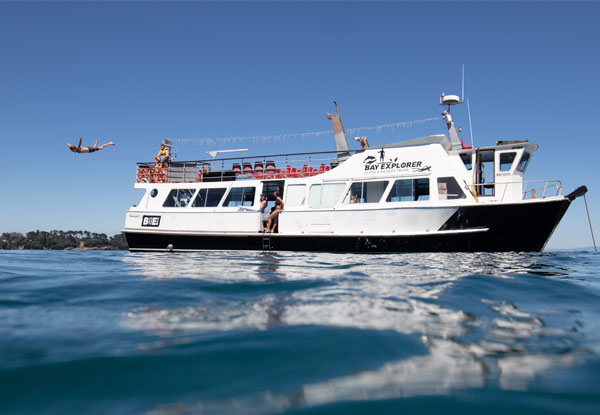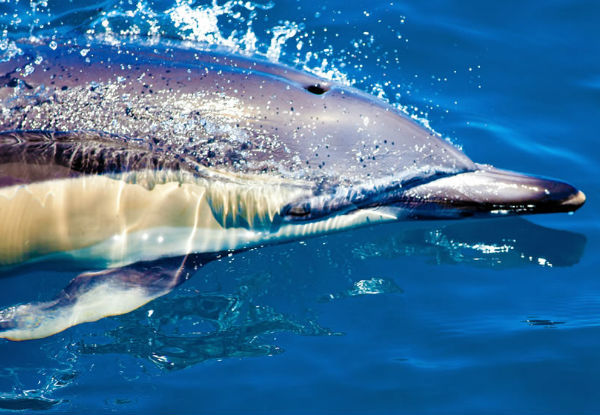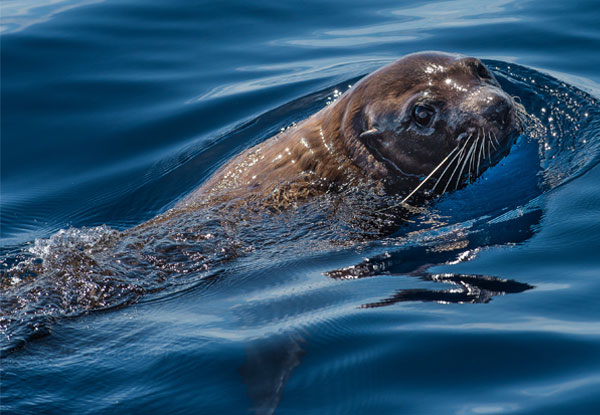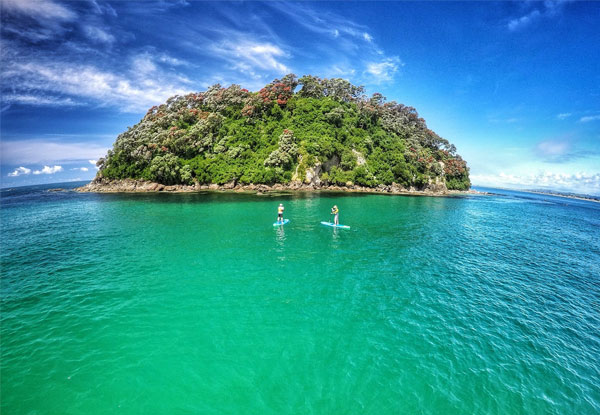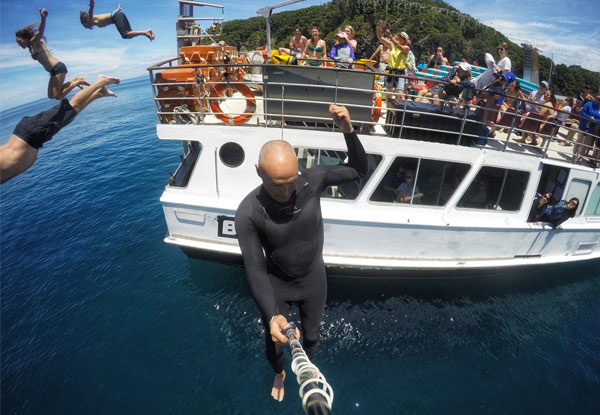 Highlights
Bay Explorer offers you the premium wildlife and adventure seafari experience in the Bay of Plenty. Word on the street (and the water) that its the best day ever.
Departure is from the Strand Tauranga City at 8:00am, returning 2:00pm – 4:00pm.
Explore the aquatic world of seasonal marine wildlife; dolphins, seals, penguins, fish, and occasional whale encounters. The regular dolphin encounters can range from a few animals to hundreds.
You'll be able to get up close to wildlife, making it a photographer's dream.
Your experienced Captain and Best Day Ever crew will provide a fascinating commentary on the history, geography and culture of the area. They have knowledge of marine wildlife and personally share with you everything they observe. Books and references are on board to enhance your experience.
Don't miss this premier Bay of Plenty island and wildlife adventure seafari cruise. 
Grab an explore island and wildlife cruise with options to include watersports from Bay Explorer. 
Choose from two options: 
$65 for One Child 6-12 years
$109 for One Adult