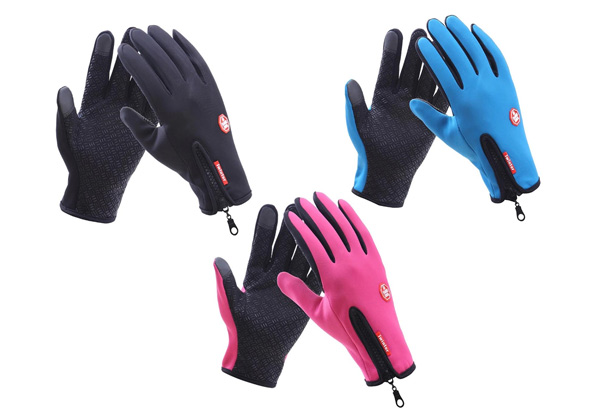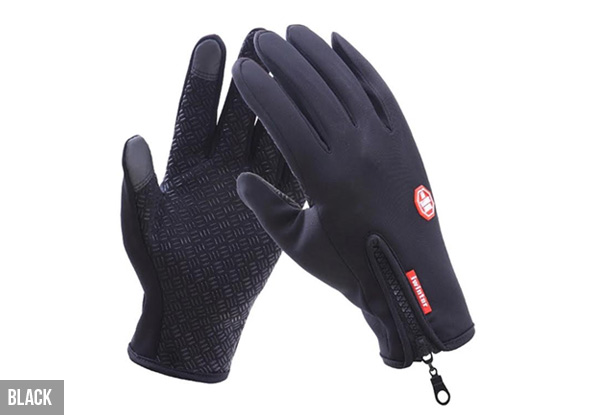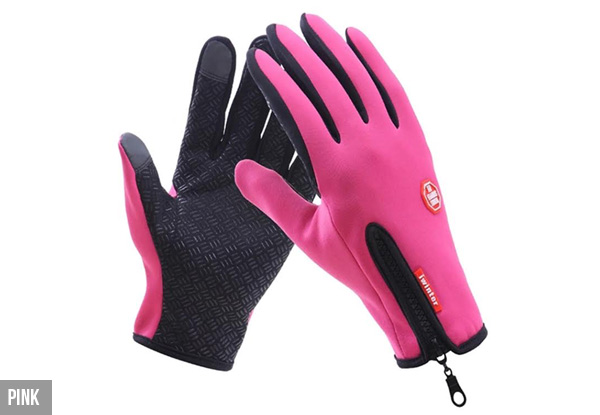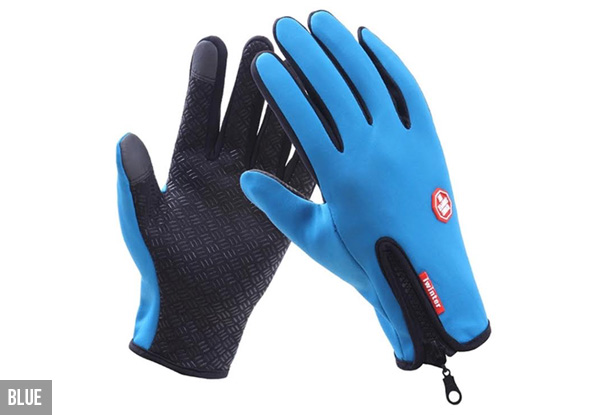 Highlights
Be able to text and play your favourite app game without getting frostbite on your hands.
This sports touch gloves will keep you warm and dry, and still be able to access your favourite device.
Pinch, zoom, tap with your index and thumb finger.
Free delivery nationwide.
Grab a water-resistant sports touch gloves for $15 from Sensual Sale Co., Limited.
Delivered within: 14 days