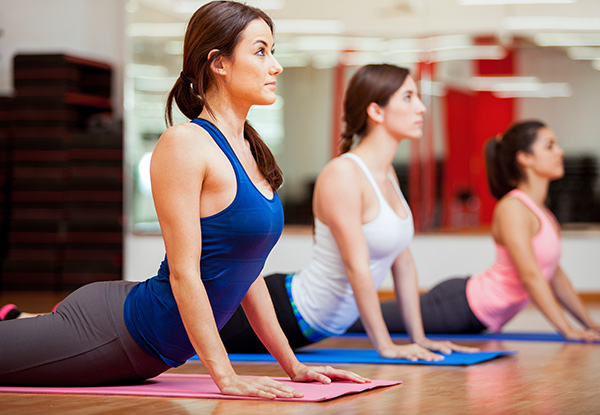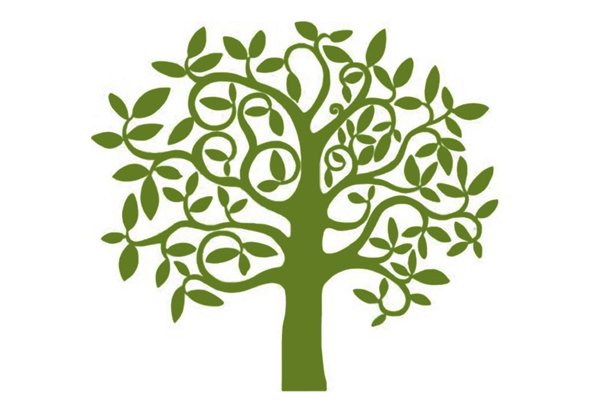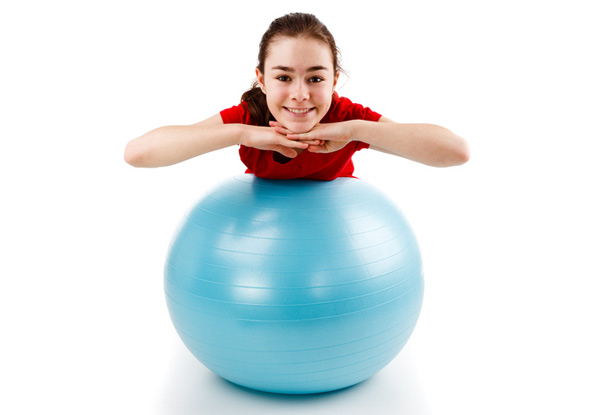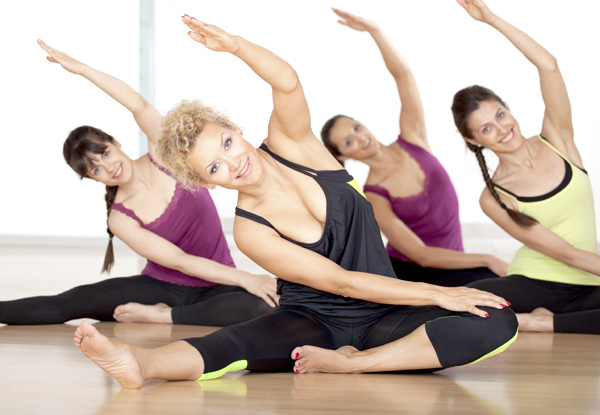 Highlights
So popular that it's basically become a worldwide movement – Pilates is great for helping to get a stronger, leaner, more flexible body.
Move stronger and feel younger with a ten-trip pass to Big Tree Studio's fantastic classes.
Big Tree Studio offers five different classes, and your coupon's valid for all of them. Try  Pilates, Cardio Pilates, Barre, Shadow Yoga, Tai Chi, Flex, Swiss Ball and Primal or sample all the classes - it's up to you.
If you're just starting out or recovering from an injury, the beginners' option is perfect for you and includes a 30-minute private session. 
Or if you have a little one between the ages of 5 - 12 years, grab the kid pilates option, classes are Monday, Tuesday and Thursday at 4.00pm. 
Adults classes are available on Monday to Friday at Big Tree Studio, 4 John Street in Whangarei. 
Check their website for available classes and how to join in, or get in touch with Big Tree Studio directly.
Grab 10 Pilates classes from Big Tree Studio.
Choose from three options: 
$70 for Adults Pilates 10 Session Concession Card 
$80 for Intro & Beginners Package -  30-Minute Private Session Plus the 10 Session Concession
$60 for Kids Pilates 10 Session Concession Card 
42 bought
2 days left

while stocks last