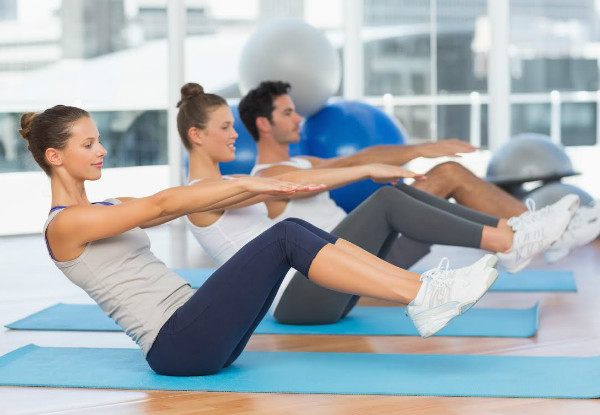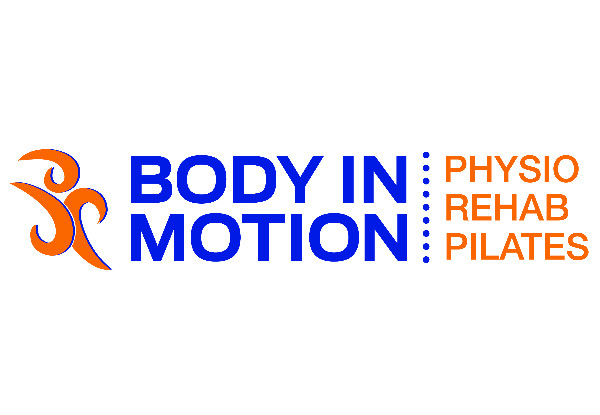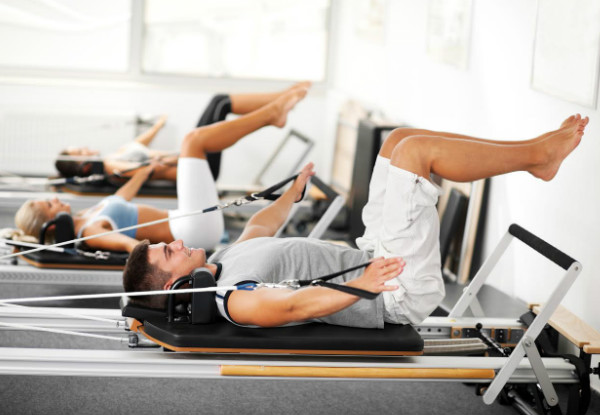 Highlights
If you've heard your friends talk about Pilates but haven't had the courage to go to a class, then worry no more. 
This 40-minute Pilates class will introduce you to the wonderful world of Pilates, and with small intimate classes they guarantee catering to each individual in the room and ensure the best results. 
With three locations across the wider Tauranga there is no excuse to miss out on this. 
Grab one-on-one 40-minute Pilates intro session and nine Pilates classes with Body In Motion
Choose from three options:
$120 for One on One 40-Minute Pilates Intro Session & Nine Mat Pilates Classes
$199 for One on One 40-Minute Pilates Intro Session & Nine Reformer Pilates Classes
$35 for One on One 40-Min Pilates Intro Session & Two Mat Classes at Bethlehem & Pyes Pa Locations