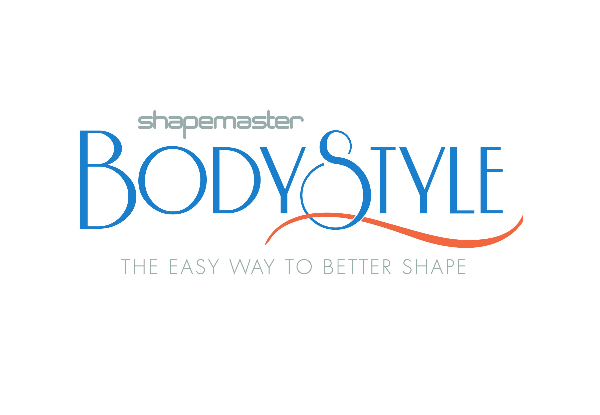 Highlights
Try a new type of workout this year. Head to Bodystyle Karori and try a PowerTone workout controlled by an electronic power system.
All exercises are performed in a slow controlled manner emphasising the importance of beginning each movement from a central core of stability.
Perfect for those who prefer the easier, gentler approach to exercise. 
The friendly, professional staff will make you feel at home in their spacious, luxurious, tranquil environment. You'll even get free, undercover parking. 
Grab ten sessions of PowerTone plus pilates for $75 or include five UltraTone sessions for $90 from Bodystyle Karori.