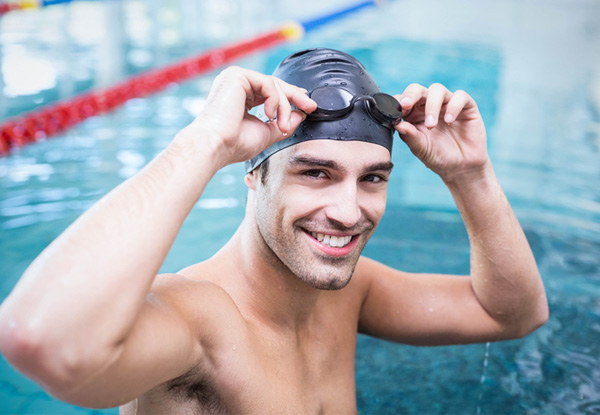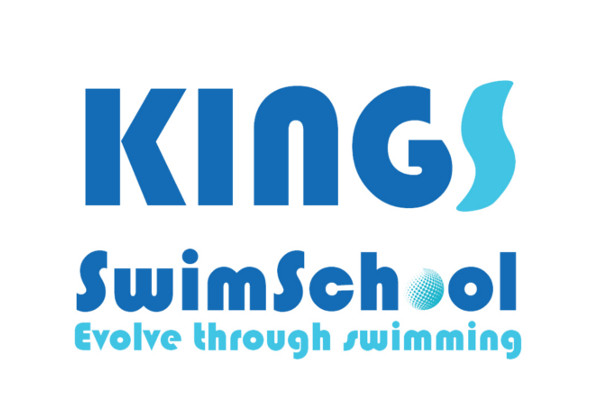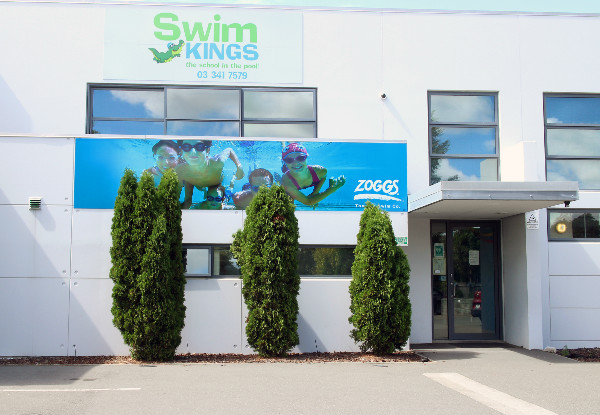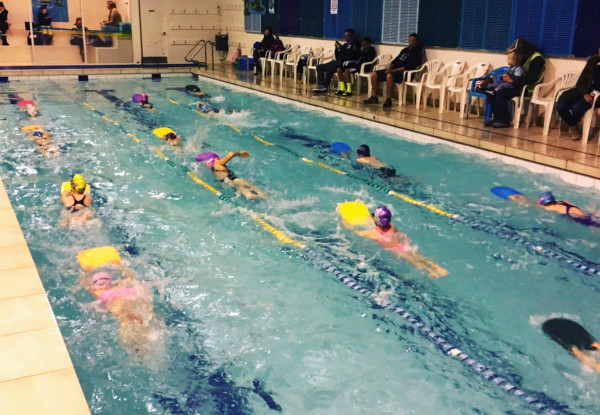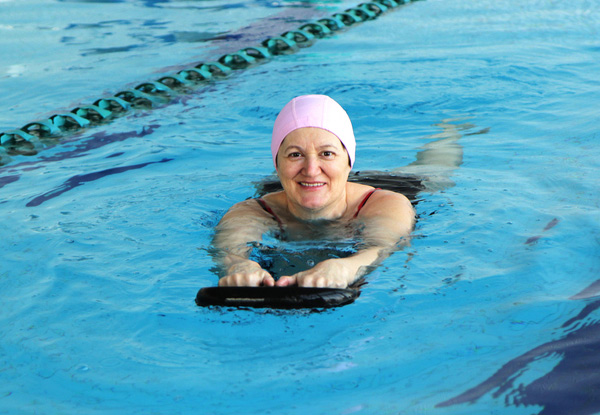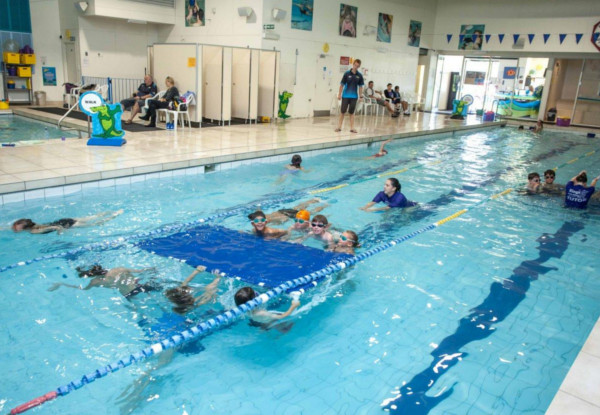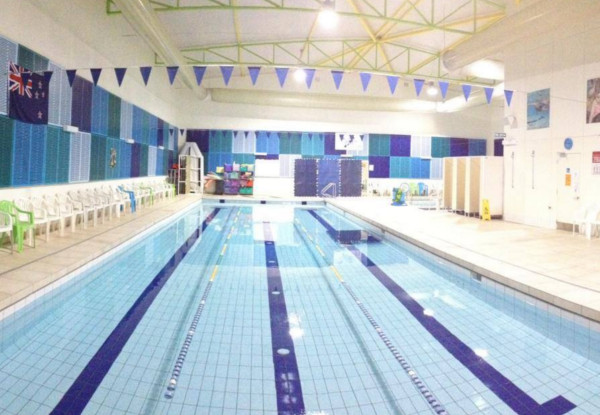 Highlights
You're never too old to learn how to swim, and in New Zealand it's of the utmost importance that you know how. 
The passionate and friendly swim coaches will teach you or your little ones the right swimming techniques and also have a bit of fun in the pool. 
And with 10 classes available you will have more than enough time to build your confidence up. 
Grab private swimming lessons with Swim Kings
Choose from three options: 
$129 for 10 Adult Swimming Lessons
$129 for 10 After School Kids Swimming Lessons
$299 for 10 Private Swimming Lessons, Friday - Adults or Children