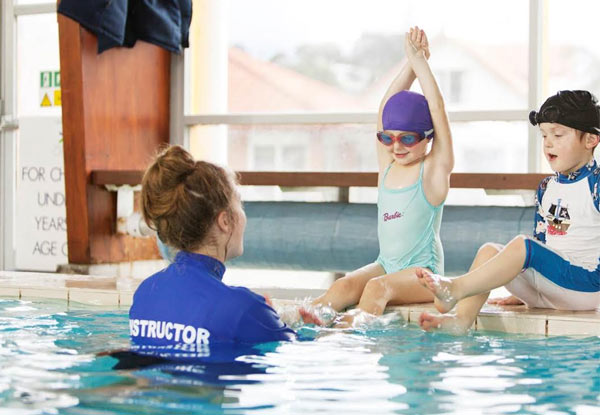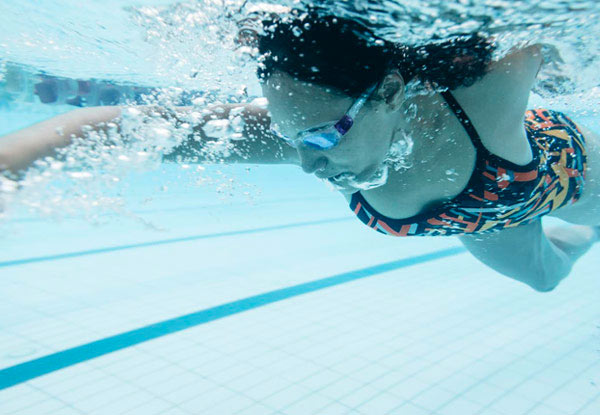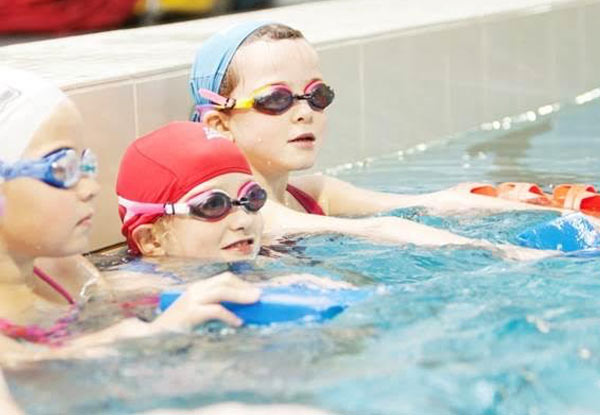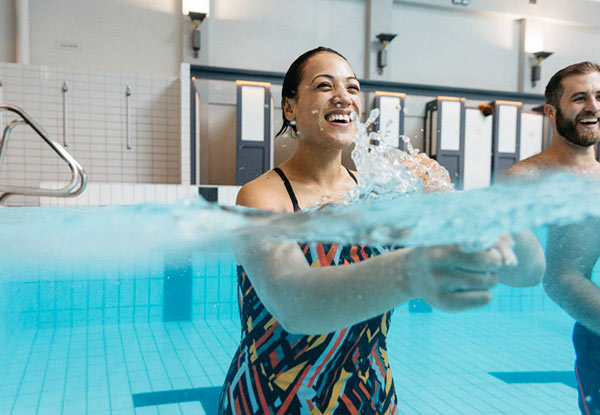 Highlights
Summer is all about sunshine, fun and swimming. 
Head down to the Tepid Baths this school holidays and gain confidence in the water by learning to swim - there's literally classes for everyone from preschoolers to adults
Having operated for over 100 years and have the winner of the 2017 Auckland Council Pools and Leisure Swim Instructor of the Year teaching at The Teps, you can ensure you are learning from the best. 
The pools and the entire centre is fully accessible with wheelchair lifts or ramps into the pools and an elevator for the changing rooms. 
There is no time like the present to learn how to swim, so book in now for either two or one week of classes. 
Grab Learn to Swim swimming classes for preschoolers, children or adults from Tepid Baths Pools and Leisure Centre. 
Choose from two options:
$39 for one week of classes 
$69 for two weeks of classes