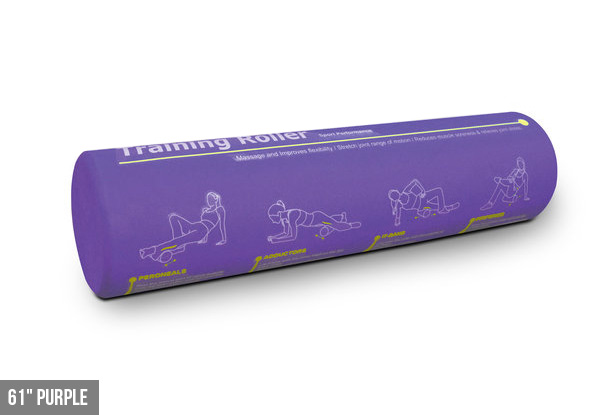 Highlights
You gotta roll with it, you gotta take your time, you gotta say what you say - don't let any knot in your body, get in your way
Ideal for use during yoga, pilates and massage therapy for conditioning, rehabilitation and flexibility. 
Designed to help with blood circulation which in turn results in better workouts, faster recovery and optimal performance. 
Grab a Bodyworx foam roller for $34 from Active Nation.