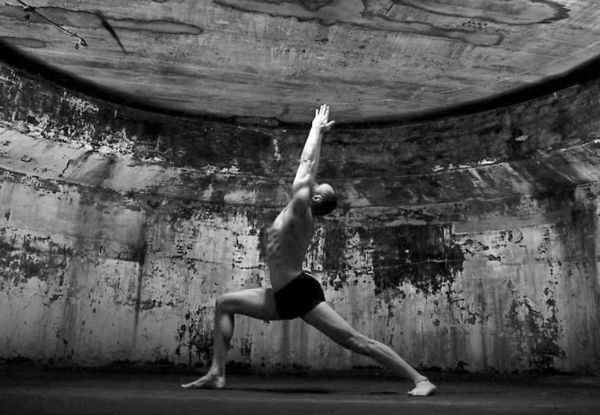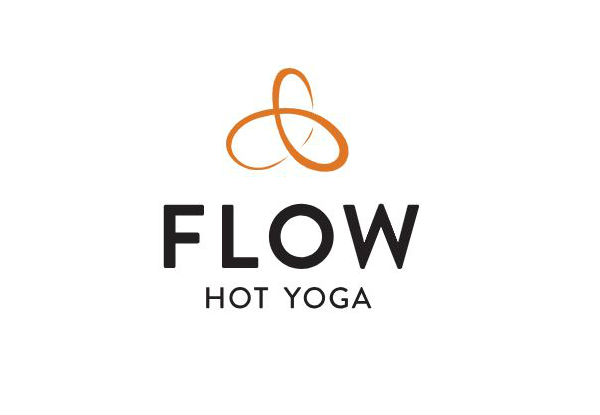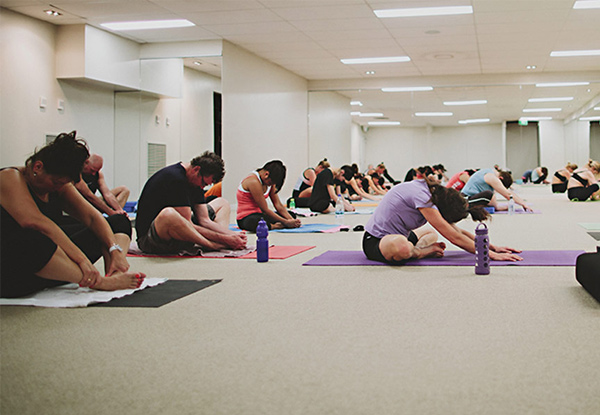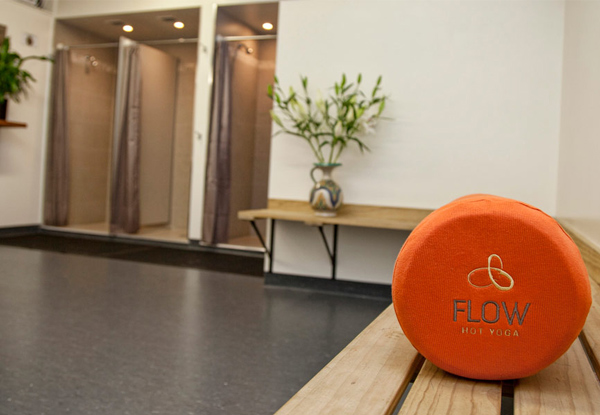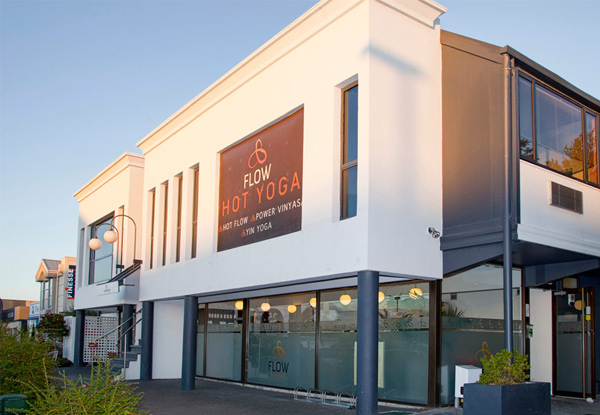 Highlights
New Zealand is blessed with a pleasantly temperate climate but some heat can do our bodies a world of good.
Limber up and let your body find new levels of flexibility with five casual hot yoga classes at Flow Hot Yoga.
Experience hot yoga in rooms that are safely and gently heated, leaving the air natural and oxygen levels flowing well.
Feel balanced, healthy and energised to take on anything after engaging in this revitalising exercise at Christchurch's premier yoga studio.
With 20 years of experience and a whole lot of passion behind them, you can trust that Flow Hot Yoga know what they're doing. 
Find the right class and time that suits your schedule by checking our their timetable here. 
Grab five casual hot yoga classes for $59 at Flow Hot Yoga.
55 bought
While stocks last