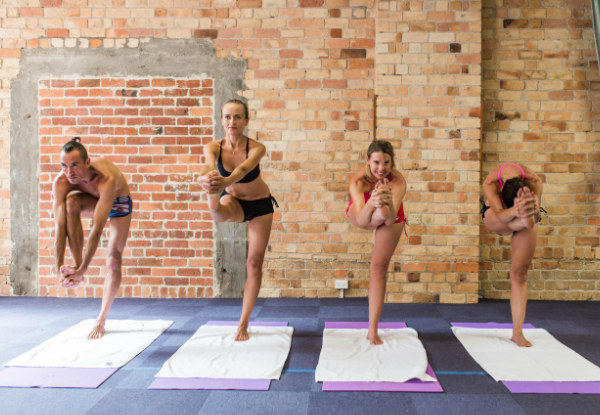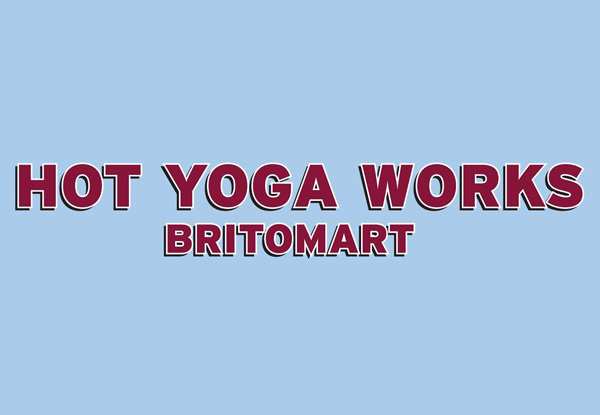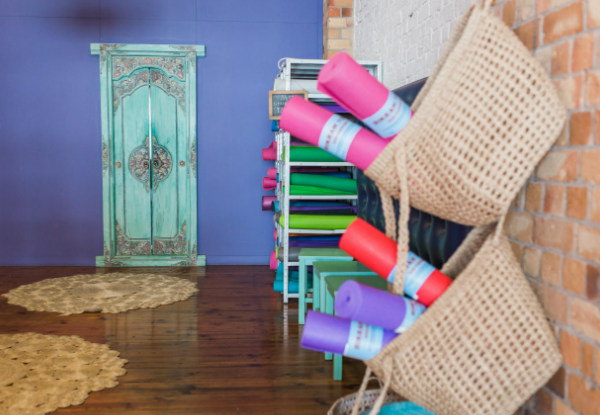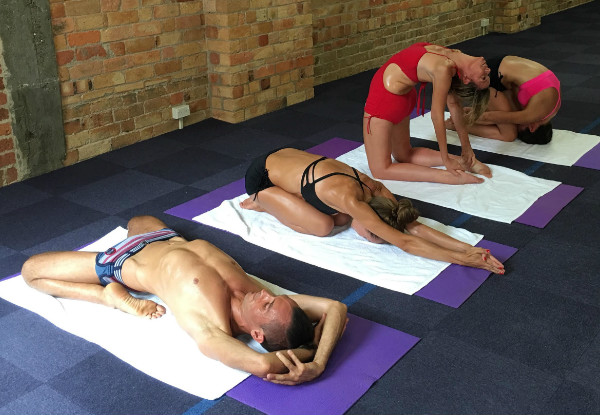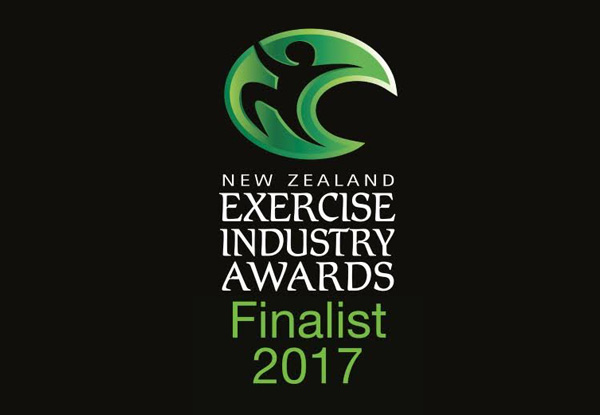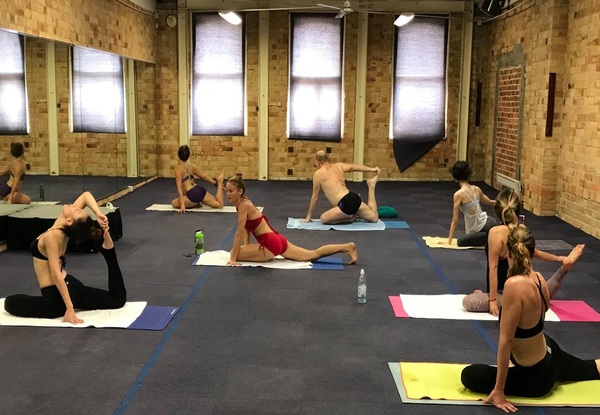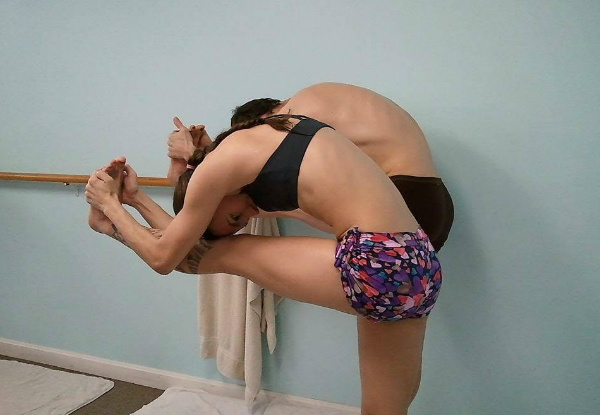 Highlights
It's time to start making some serious moves to get the physique that you've always wanted by going to Hot Yoga classes, Yin and Yoga Nidra. 
Hot Yoga Works is a premier studio and nominated one of the top three studios in New Zealand at the NZ Fitness Industry awards.
Not only will the classes contribute to your health, they're therapeutic to boot, ensuring that your experience is soothing, fun and rewarding.
Get the amount of classes that you need to reach your goal faster or give the gift of health and wellbeing to a loved one. 
Make sure you stop by the reception to get discounted parking vouchers. 
Grab Bikram Yoga classes from Hot Yoga Works Britomart.
Choose from three options: 
$30 for three classes 

$45 for five classes 
$89 for ten classes