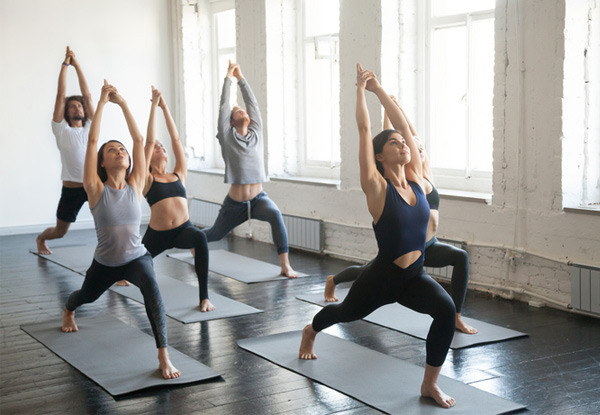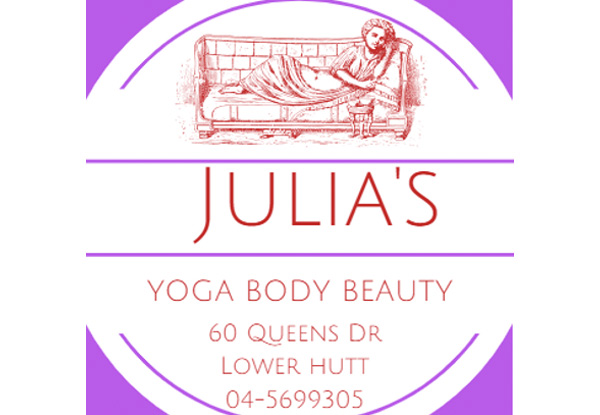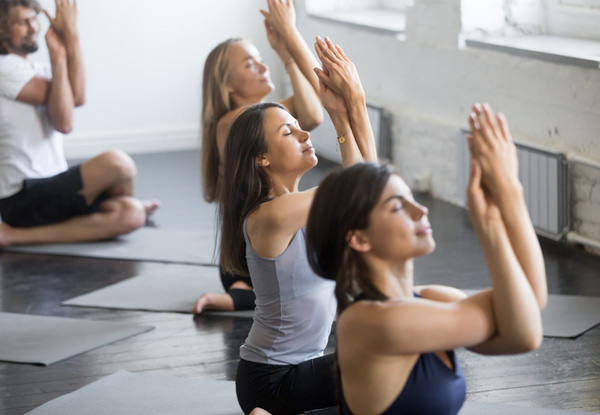 Highlights
As one of the most ultimate forms of self-care, you can understand why everyone is jumping on the yoga bandwagon.
Channel your breathing and movement to restore natural balance to your body and your mind so you can tick exercise and a bit of self-love off your list of things to do. 
Get a taste of what yoga is all about with eight sessions of Calligraphy Yoga with Julia at Julia's Yoga Boady Beauty. 
Calligraphy yoga is a fusion of yoga and Tai Chi, designed to support joints and internal energy with flowing movements to ambient music. 
Grab eight sessions or calligraphy yoga $39 from Julia's Yoga Body Beauty.