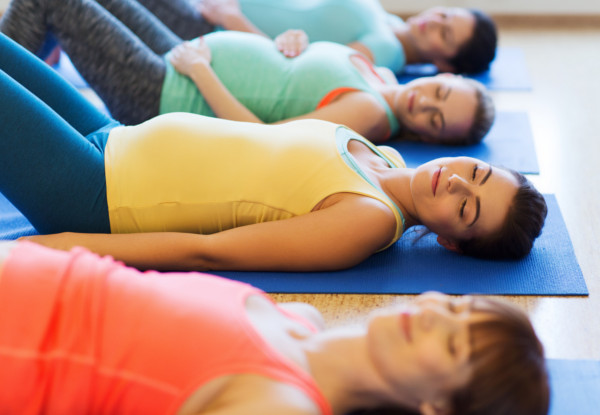 Highlights
Yoga is a magical way to keep fit and comfortable in pregnancy. Pregnancy-specific Yoga has amazing results in preparing the body and mind for labour and birth or if you've just had bubs try out the postnatal class for new Mum's.
Taught by a highly experienced and knowledgeable mum of four, Yoga for Pregnancy is safe to join after the first trimester.
For those in or nearing their third trimester, prepare to birth with ease and confidence in a weekend workshop with other like-minded mums. These courses are jam-packed with tools that work to help you achieve the best birth you can.
All classes are held in Remuera with plenty of parking available on-site.
Visit their website for more details here.
Please note: You need to be out of your first trimester to join pregnancy yoga e.g past your 12-week mark.
Grab a preparation and pregnancy yoga from Auckland Pregnancy Yoga.
Choose from three options:
$59 for Five Classes
$99 for 10 Sessions
$129 for a Two-Day Workshop