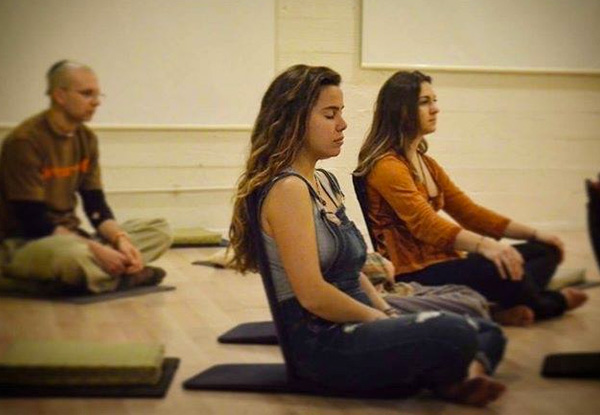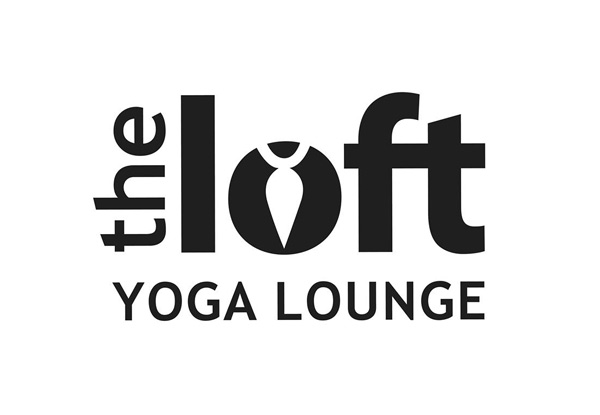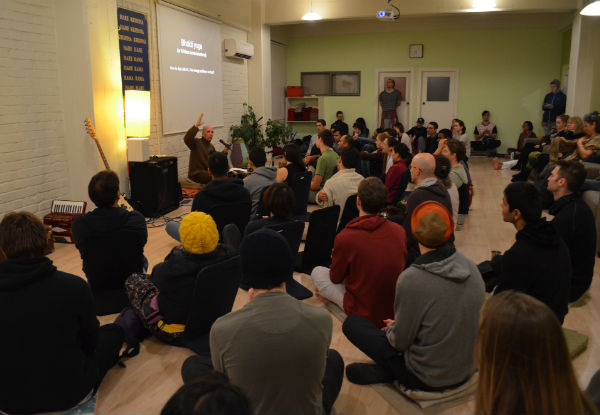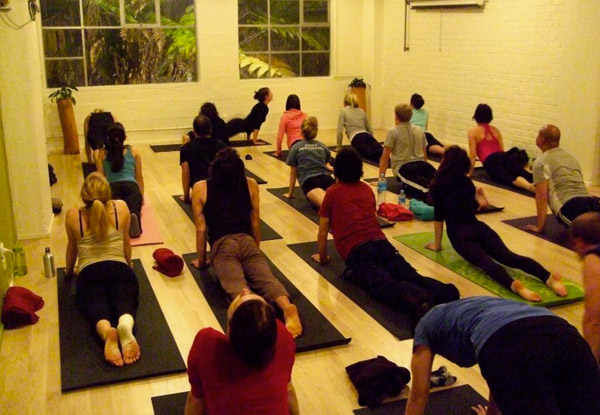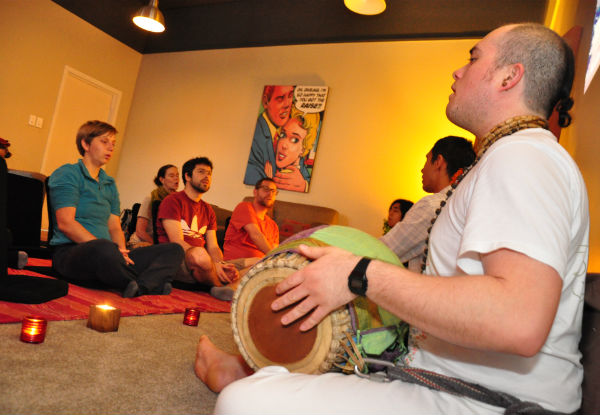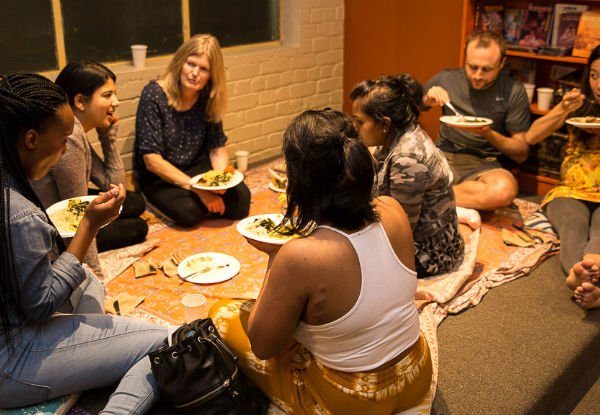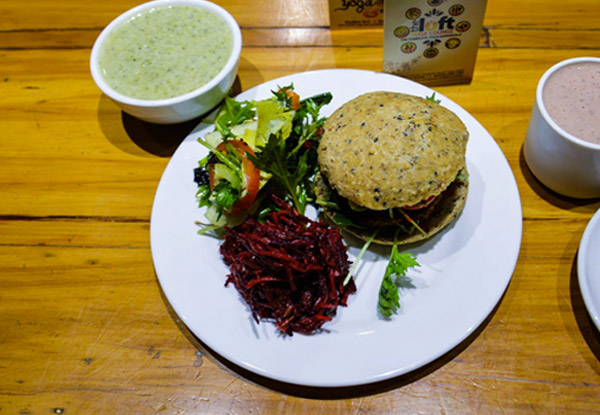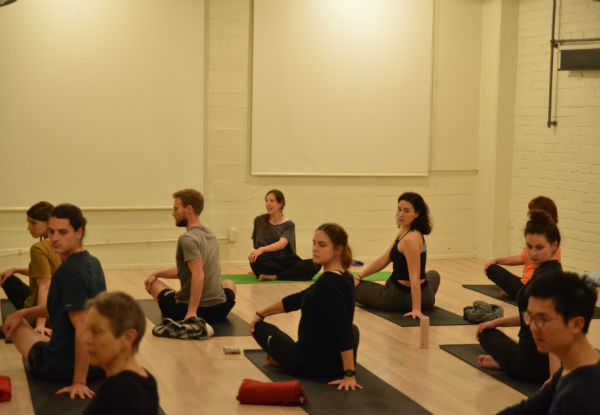 Highlights
Challenge your body and your mind with the Loft Yoga Lounge.
These yoga classes will get you to stretch and strengthen the body to leave you feeling energised and simultaneously relaxed.
This is a great way for beginners to begin their yoga journey, or for more experienced yogis to challenge themselves further. 
Enjoy an unlimited month pass that will leave you rejuvenated and inspired after each session. Learn the art of mindfulness and mantra meditation on Monday night's. 
Tuesday and Wednesday discover the wealth of wisdom yoga has to offer you from the art of happiness, ancient pyramids, success, love and more. On Thursday experience the bliss of kirtan live music mantra meditation. 
Every session any night of the week is followed by a two-course vegetarian dinner and dessert.
Grab your choice of yoga class with a social vegetarian meal from The Loft Lounge.
Choose from four options:
$15 for one yoga class of your choice with a two-course vegetarian meal
$45 for three yoga classes of your choice with a two-course vegetarian meal
$75 for five yoga classes of your choice with a two-course vegetarian meal
$69 for one month of unlimited meditation, Conscious Contemplation, Kirtan Yoga & Sunday Free Spirit workshops