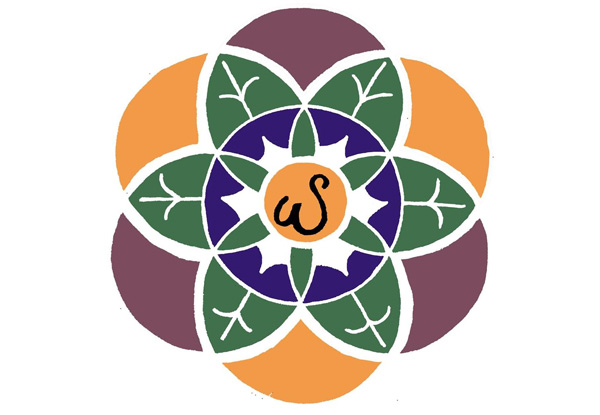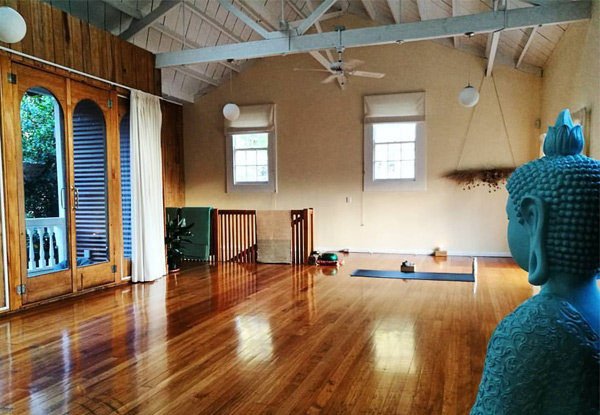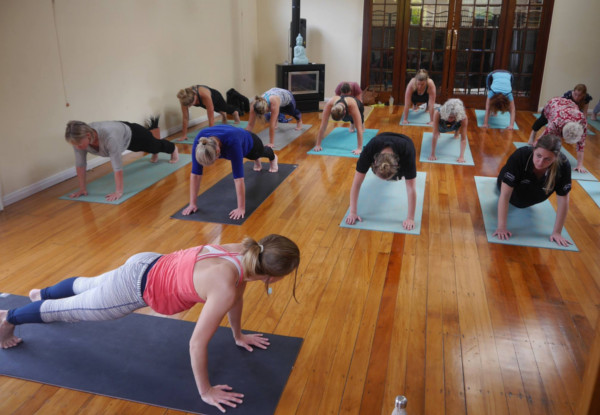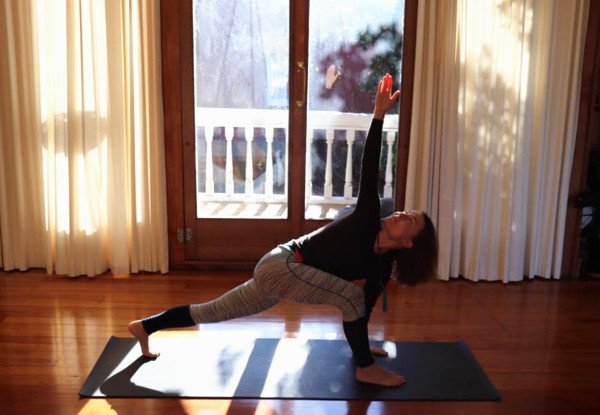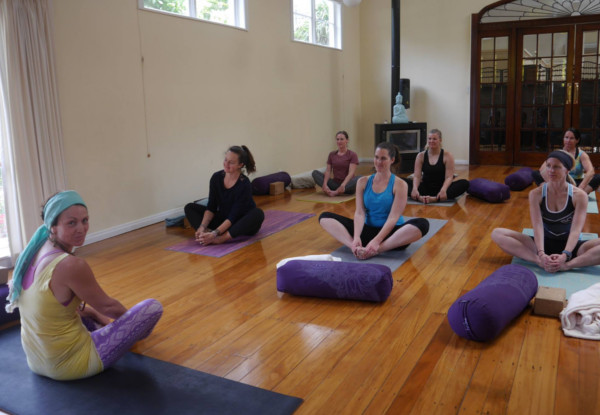 Highlights
Wellness Sanctuary Napier is not just a studio, it's a place to just be.
Be invited to a space of peace and positivity and surround yourself with like-minded individuals who are willing to open their eyes and hearts to the world around them.
Experience a wholesome yoga class with one-month of unlimited yoga classes for you to practice and grow. If it's your first visit make sure to arrive 10 minutes earlier to fill out some essential details.
Be sure to respect others and bring comfortable clothing and bring your mats, towels, drink bottles and positive vibes. Arrive 5 minutes before each class begins to you have time to get settled in. 
Begin your journey today and fill your life with joy through yoga.
Grab a one-month of unlimited yoga for $89 from Wellness Sanctuary Napier.