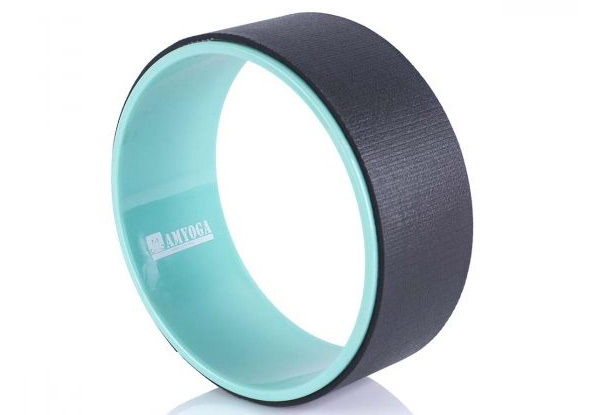 Highlights
Yoga Wheels are designed to improve flexibility, assist in stretching, and release tension around in the back, chest, and spine. 
Used to help beginners and advanced yoga practitioners achieve backbends and loosen tight muscles before yoga class.
Urban and rural delivery options available. 
Grab a yoga wheel for $49 from Fitnessgear4U. 
Delivered within: 14 days