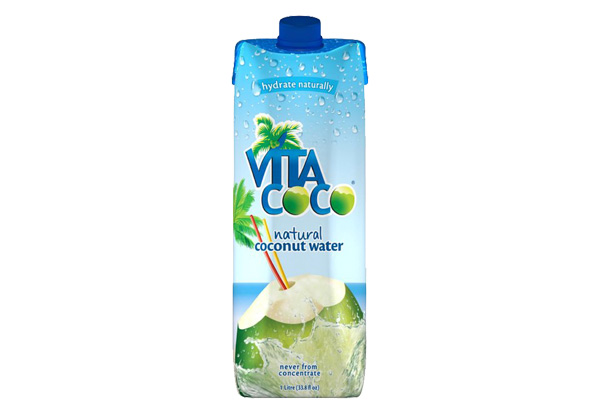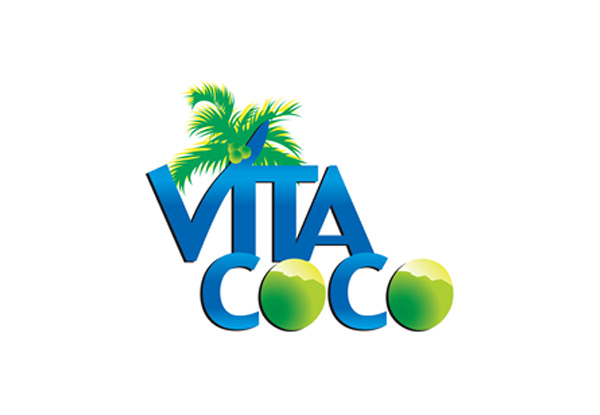 Highlights
Get a taste of the tropics with Vita Coco and let this drink temporarily transport you to a sun-drenched island.
This coconut water is packed full of natural ingredients to give you a healthy boost.
Help keep your body hydrated.
Urban and rural delivery options available.
Grab a Vitacoco 1-litre 12 pack from LION.
Choose from three options:
$24 for 1 x 12-pack
$48 for 2 x 12-pack
$72 for 3 x 12-pack
Delivered within: 14 days