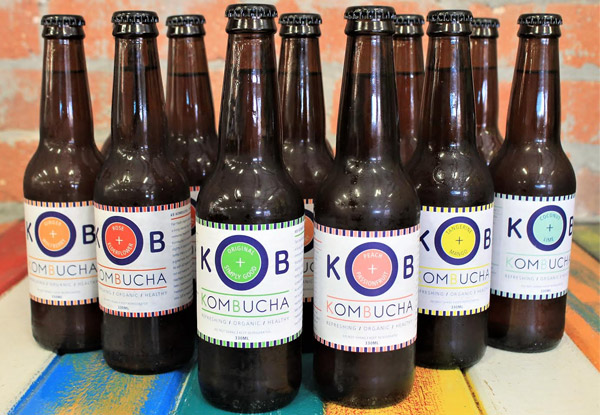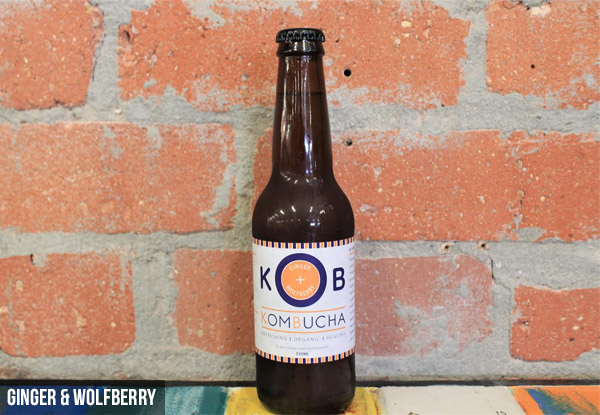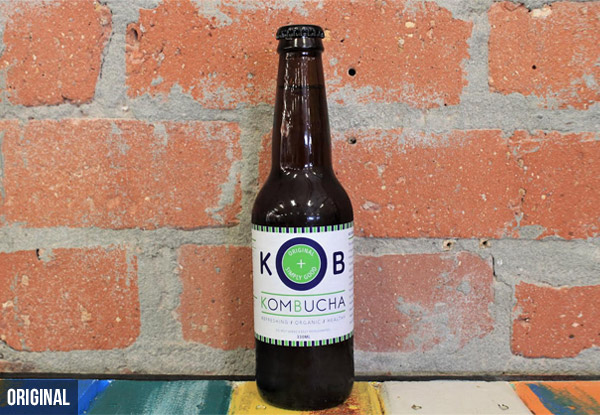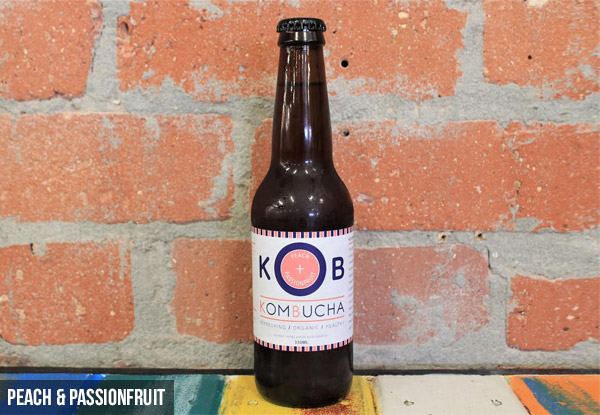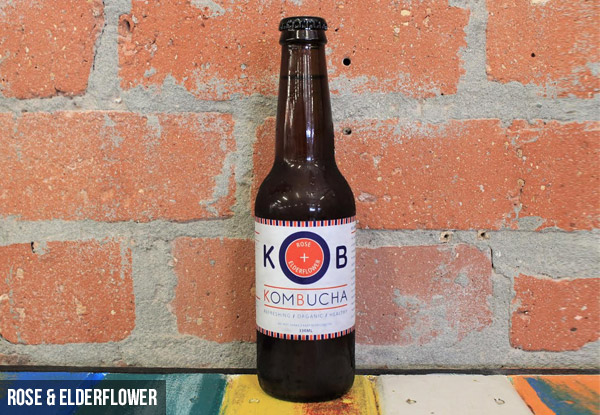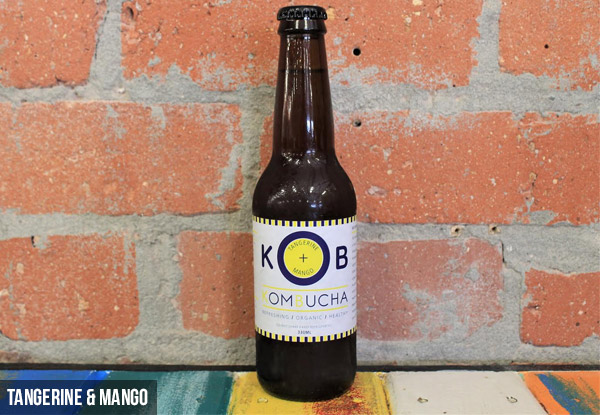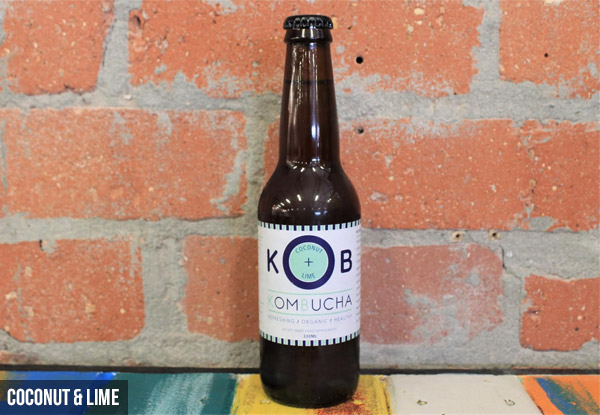 Highlights
Get your health kick started with a case of assorted KB Kombucha with six delicious flavours to sample.
Handcrafted with love and unpasteurised to lock in all the good bacteria that Mother Nature intended, KB Kombucha not only tastes great but is also good for you.
Treat yourself to a tasty probiotic drink that will have you feeling refreshed and energised.
Brewed with Fair Trade organic black tea and Kombucha cultures.
Pick up option available from Alicetown, Wellington - see fine print for details. 
Grab a mixed case of 12 bottles of KB Kombucha for $35 from KB Kombucha.
Delivered within: 14 days