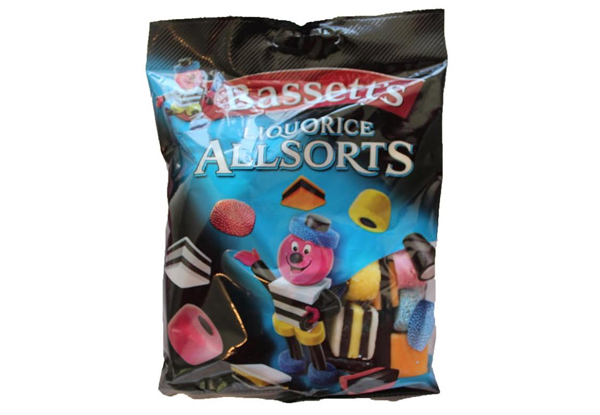 Highlights
Embrace nostalgia with this classic confectionery and relive the taste sensations of your childhood - Bassetts Liquorice Allsorts have got your sweet tooth all sorted. 
Perfect for sharing - if you don't want to eat them all yourself.
Grab bags of Bassetts liquorice allsorts from A Little Bit Of Britain.
Choose from three options:
$10 for three bags
$20 for six bags
$30 for nine bags
Delivered within: 10 days