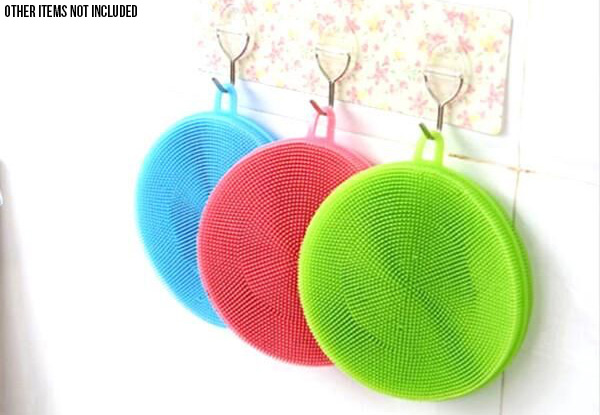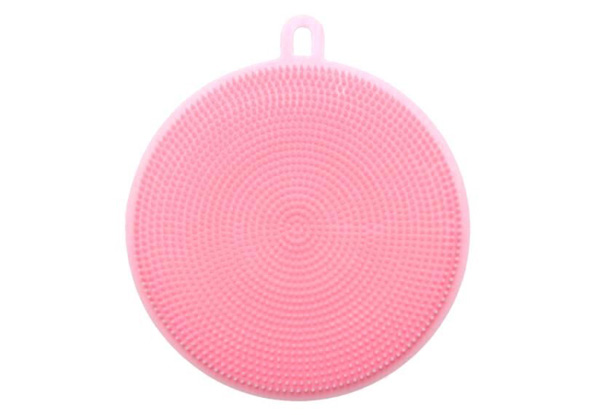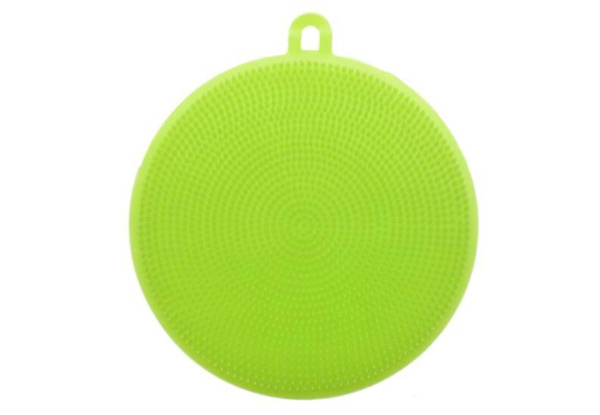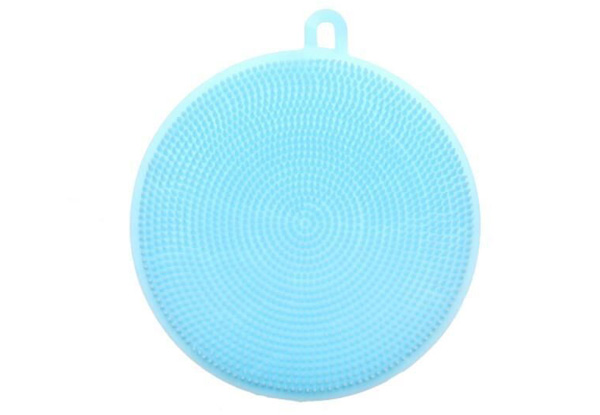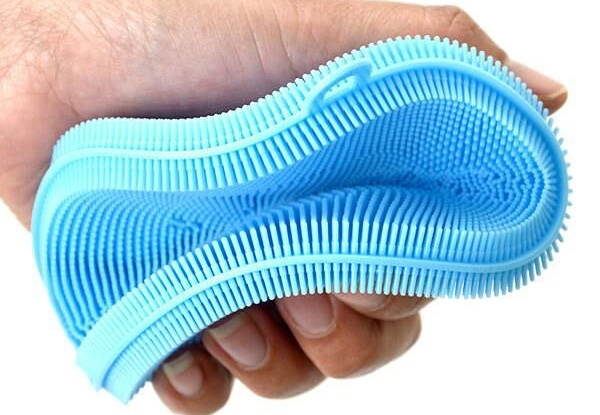 Highlights
Grab a new-and-improved version of a sponge. 
It's not porous, so it doesn't hold bacteria and odours the same way as a regular kitchen sponge.
In addition to washing sishes, this is also great for wiping down counters and scrubbing grime off of surfaces. 
Urban and rural delivery available.
Grab a two-pack of silicone cleaning sponges for $10 from Shopperdoor. 
Delivered within: 14 days