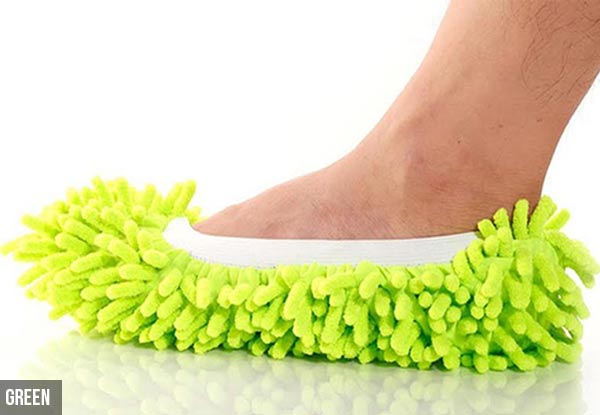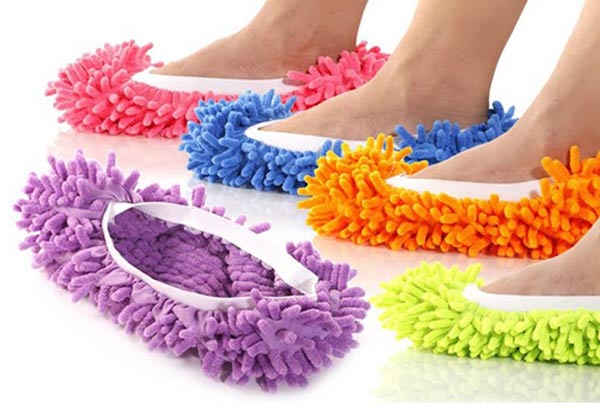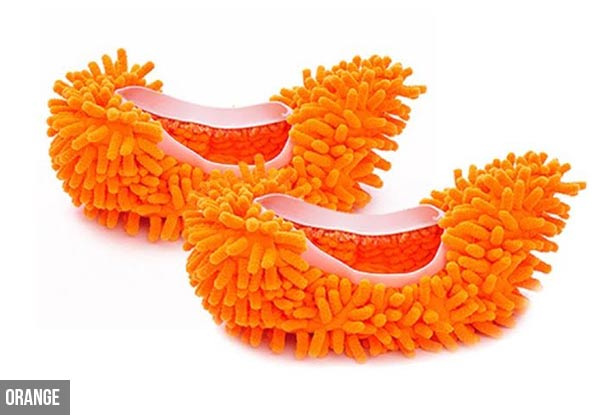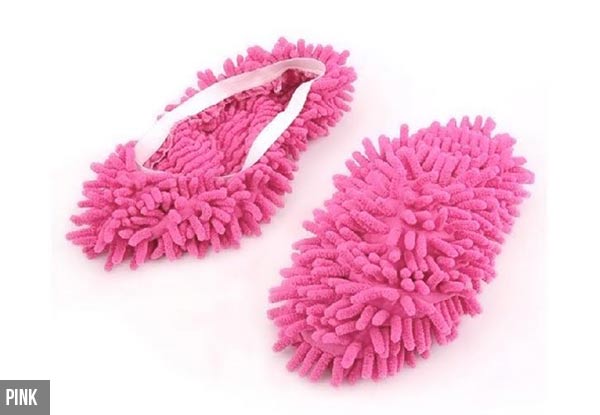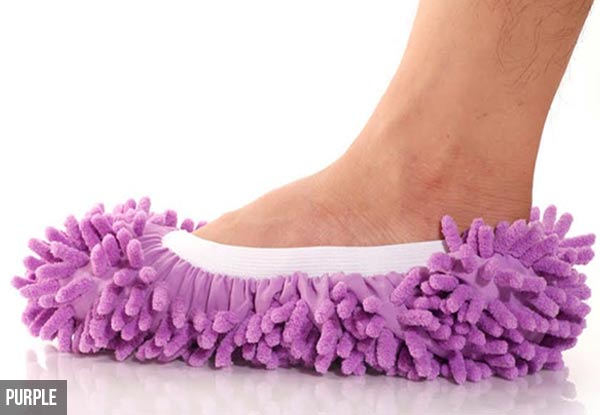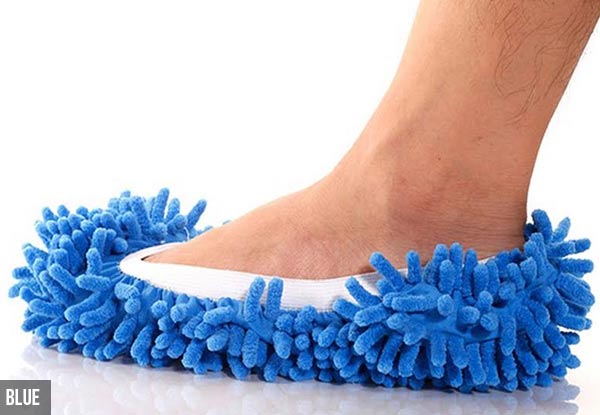 Highlights
Save time and money with these mop slippers. 
The perfect solution for cleaning your floors without killing your knees on the way down.
You'll even save money as they are machine washable and re-usable.
With five different colours to choose from, you can pick a colour to complement your outfit.
Urban and rural delivery available.
Grab a pair of mop slippers for $9 from NZ Trading Solutions Limited. 
Delivered within: 14 days