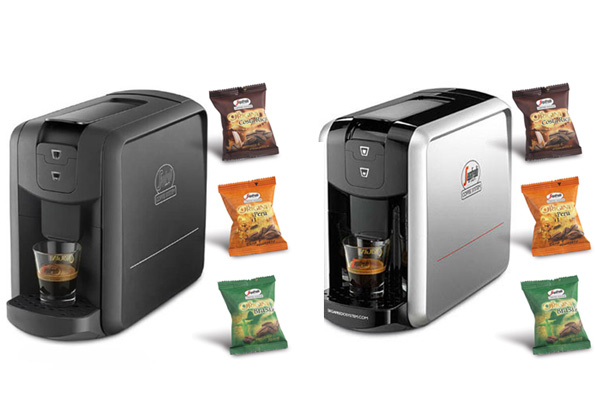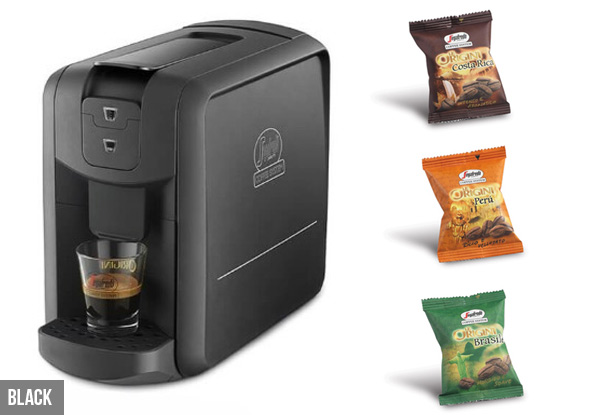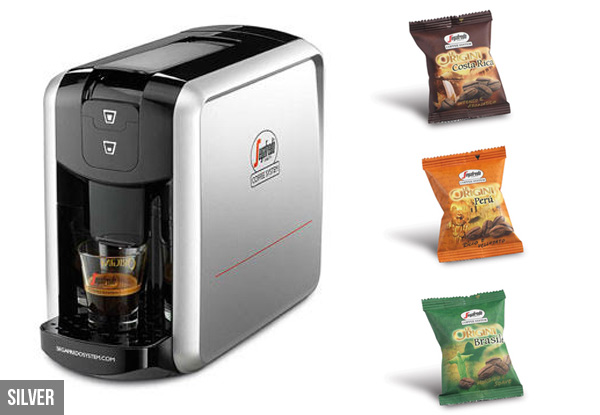 Highlights
It has been said that even the sun itself has a cup of coffee in the morning before it wakes up to wake us up. Coffee is that important. 
Don't waste your life on bad coffee, make it yourself and make it right. 
Enjoy perfectly made espresso that is quick and easy to make with capsules. 
Consistency is the key point of difference which separates capsule machines from other machines – you get the exactly same shot of coffee every time.
To make a drink, just insert your capsule and press a button – it is as simple as that. You don't need to be a barista, anybody can operate a capsule machine.
If you lead a busy lifestyle and want to be able to quickly make a nice cup of coffee before you rush out the door in the morning, then a capsule coffee machine is the way to go for you.
Grab Segafredo My Espresso coffee machine including 150 capsules and free delivery. 
Delivered within: 10 days