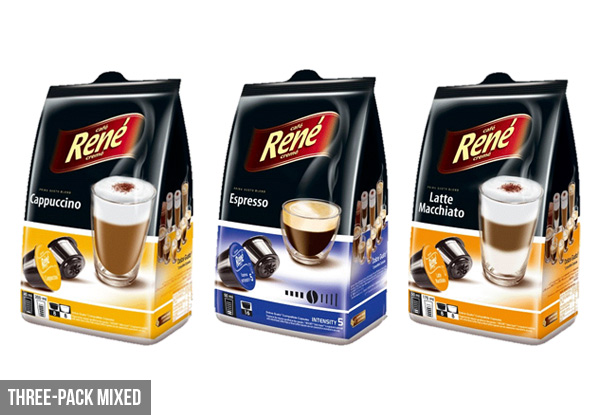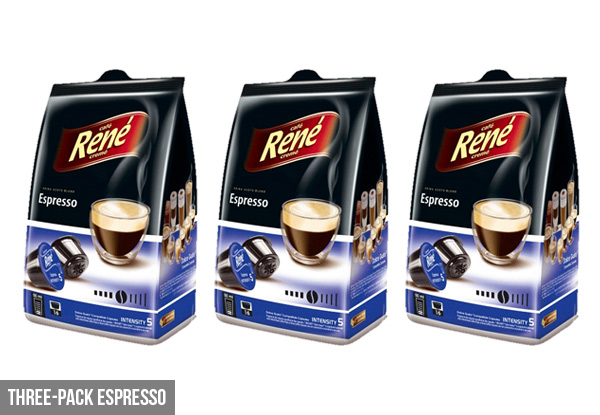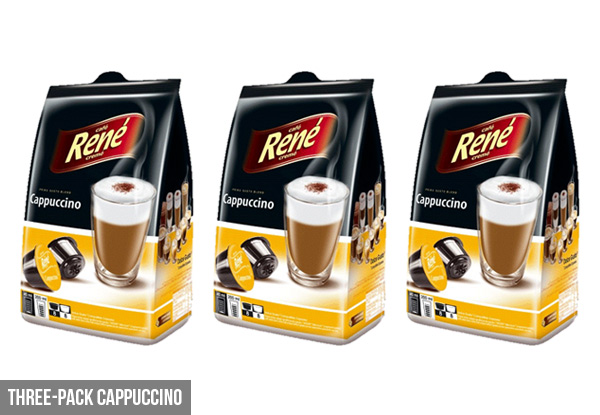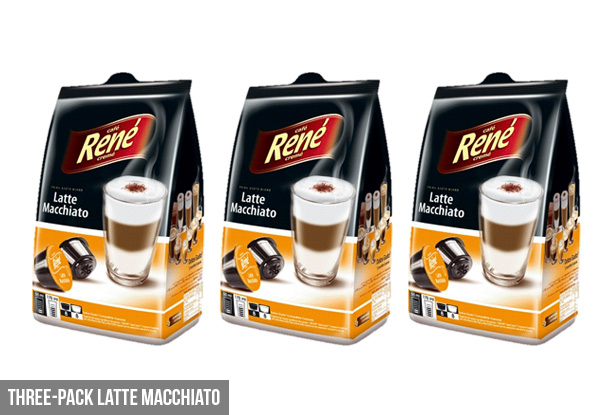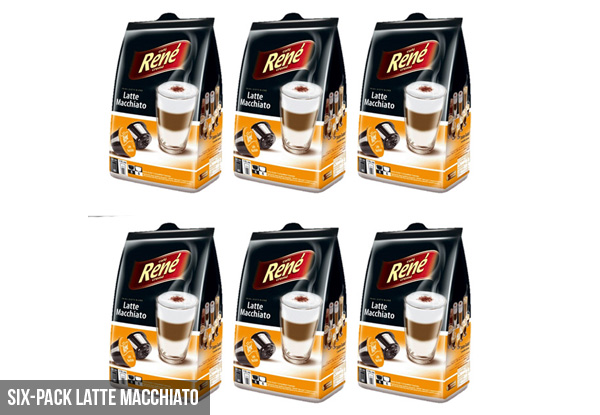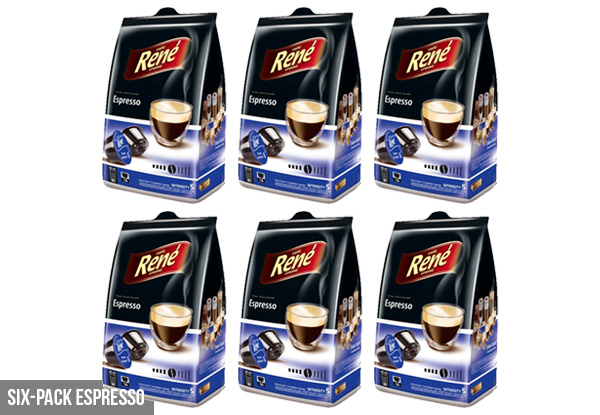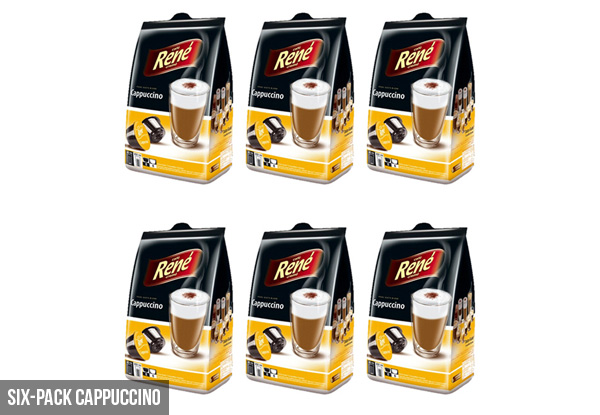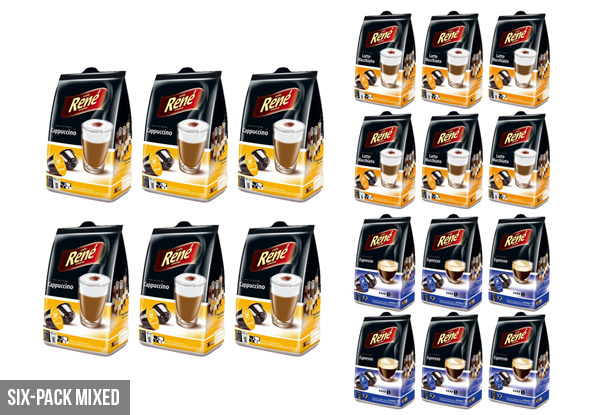 Highlights
Have delicious cafe style coffee all from the comfort of your own home.
These pods are sure to fill all of your coffee cravings.
Choose between three flavours or if you're feeling adventurous why not try a mixed pack.  
Grab a pack of Rene Dolce Gusto coffee pods from My Coffee Capsule.
Choose from eight options:
$19.50 for a mixed three-pack
$19.50 for a cappuccino three-pack
$19.50 for a latte macchiato three-pack
$19.50 for an espresso three-pack
$39 for a mixed six-pack
$39 for a cappuccino six-pack
$39 for a latte macchiato six-pack
$39 for an espresso six-pack