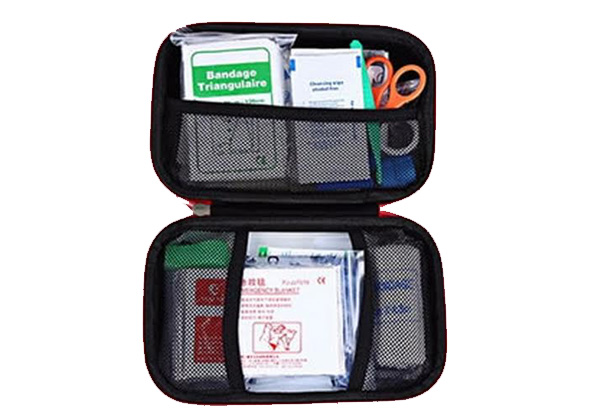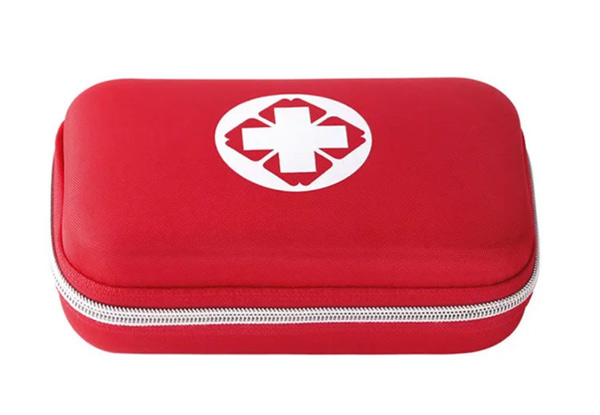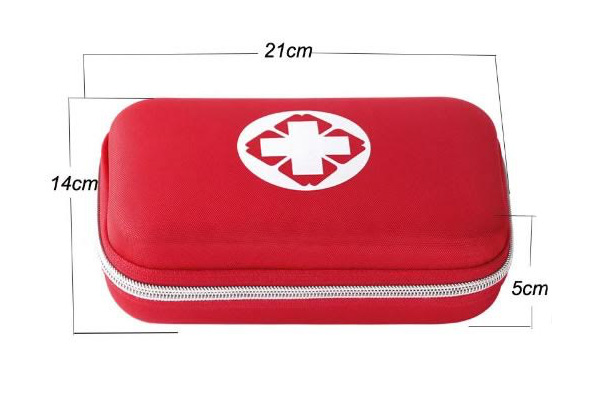 Highlights
Boo-boos, owies, ouchies, goof, black and blue - however you call a minor injury this mini first aid kit will help.
Keep this handy with you at all times, in the car, boat, drawer, or travel bag.
A timely and effective assistance on a small injury can save someone and prevent it from getting worst.
Urban and rural delivery options available.
Grab a mini first aid kit for $29 from Econo Stuff.
Delivered within: 14 days