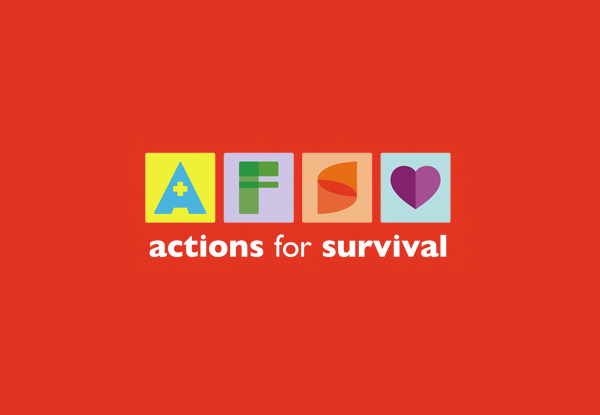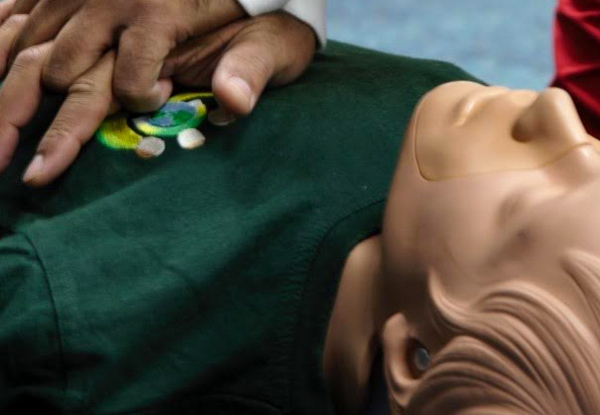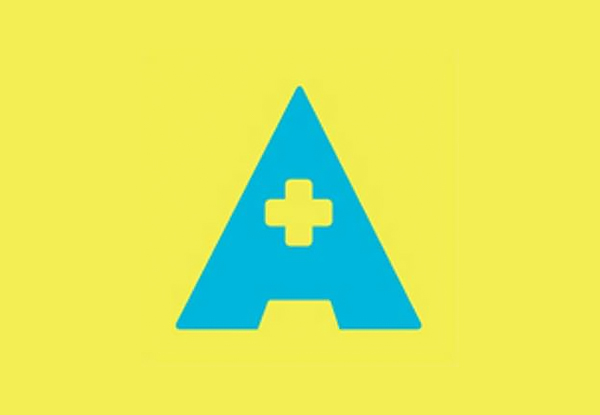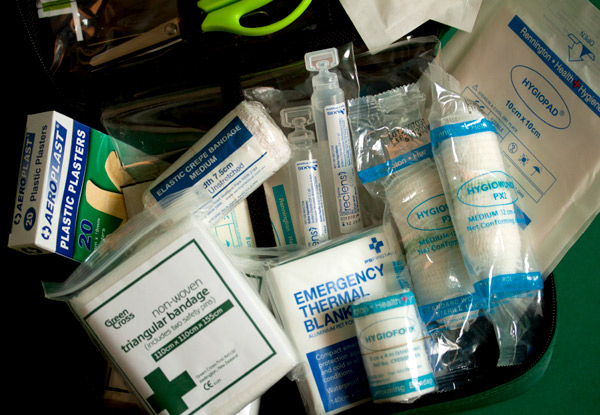 Highlights
Make sure you're prepared for any emergency with this intermediate first aid course. 
NZQA approved, you'll leave with 3 unit standards (6400, 6401 and 6402) and plenty of hands-on experience.
During your course, you'll learn all about how and why first aid is important, and pick up practical skills that might help you make a lifesaving difference for someone.
This great offer includes a first aid kit for you to take home so you'll be well-prepared for the worst.
Grab a two-day intermediate first aid course including a first aid kit $105 from Actions for Survival.