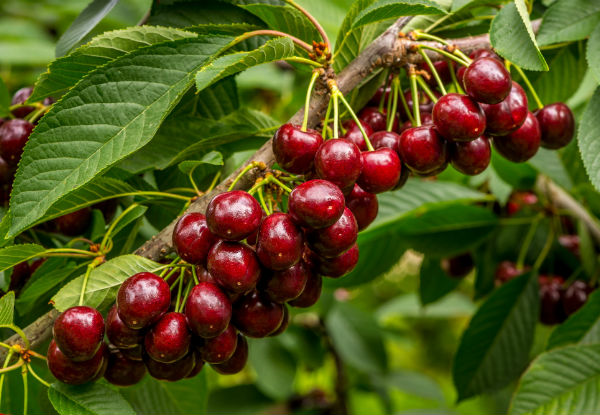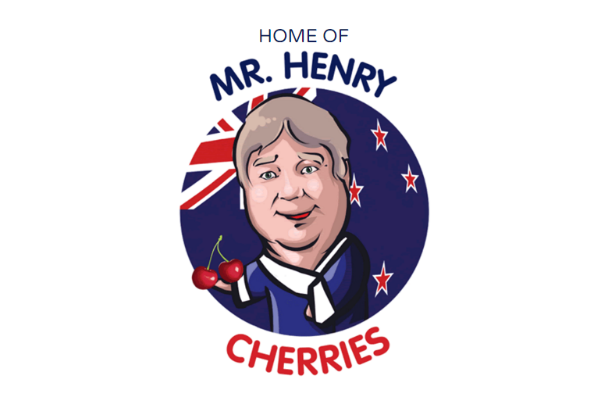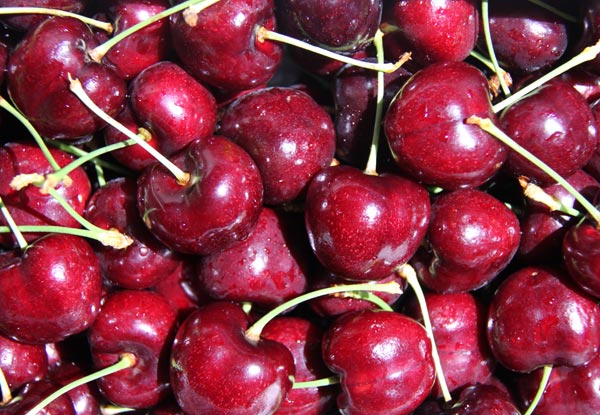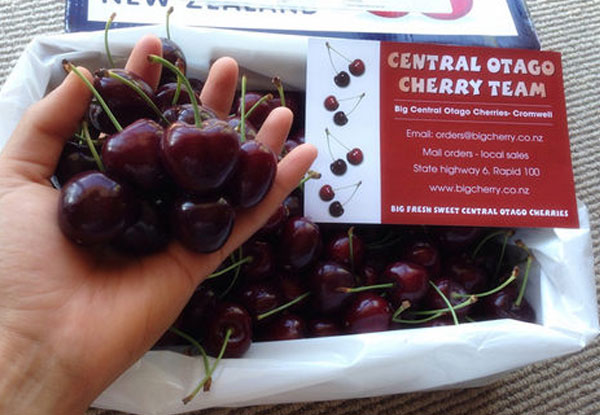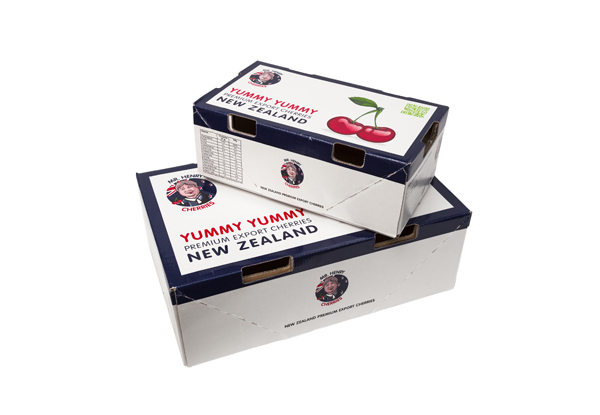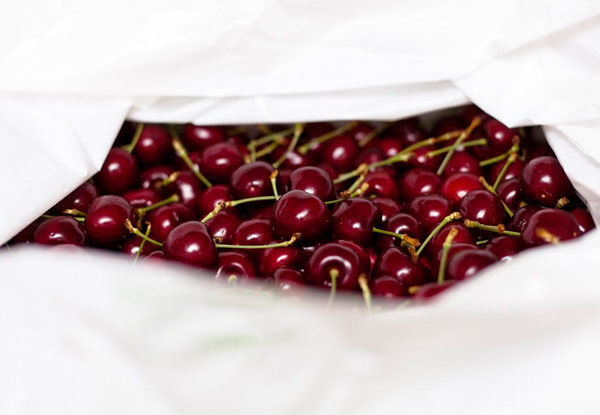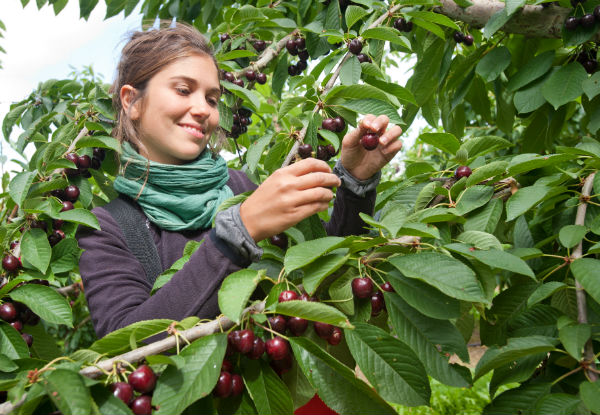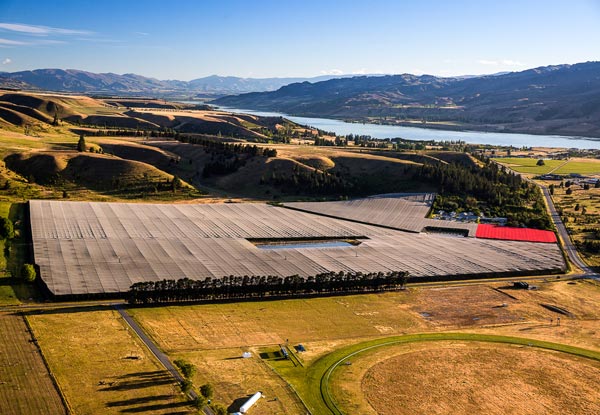 Highlights
It's that time of the year to treat your taste buds with some tasty Central Otago Cherries.
Easily satisfy your guests this summer by popping them on a platter and serving them up as a delicious snack.
NEW crop of limited availability Pre-Xmas cherries are available for delivery Friday 22nd December. Post-Xmas cherries are available for delivery on 28th & 29th December and from 5th January - 19th January.
After purchasing, just visit Central Otago Cherries' website here and choose your delivery date – all the instructions are on your coupon.
Please note that once the 6000kg daily freight maximum has been reached you will need to choose an alternative delivery date. We urge all purchasers of this deal to order and stipulate their specified delivery date as early as possible.
To avoid disappointment you must order your Cherries by 10.00am the day prior to your preferred delivery date.
Includes urban delivery (excludes rural). Deliveries are made Tuesday - Friday only.
Grab a 2kg Box of Fresh Central Otago Cherries Pre-Christmas delivery for $39 from Central Otago Cherry Team.