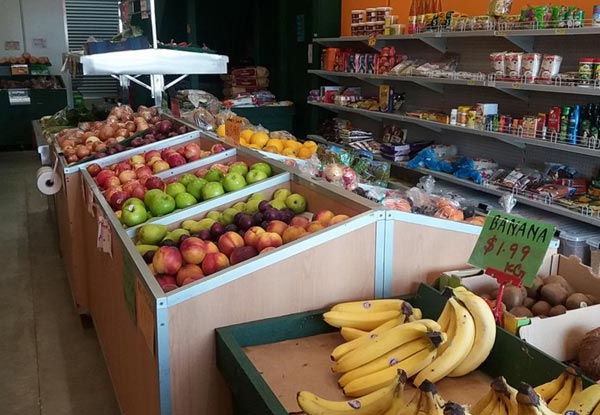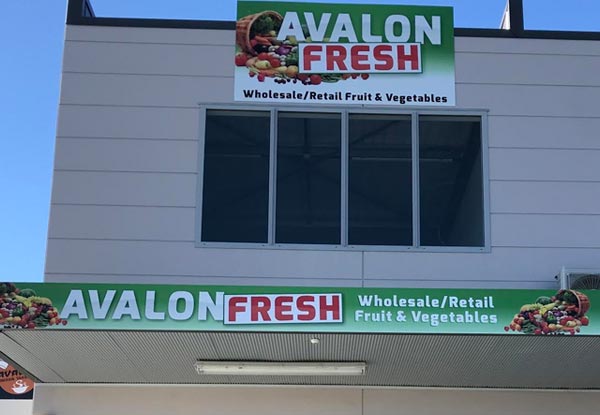 Highlights
With brand new owners and a great range of fresh fruit and vegetables, there's no reason not to pick up this offer.
Stock up on some greens full of goodness and Vitamin C fuelled citrus to fight of the winter colds and flues.
There's plenty of parking available so pack the grocery bags and head to Avalon Fresh.
Grab a $30 fresh fruit & vegetable voucher for $15 from Avalon Fresh.