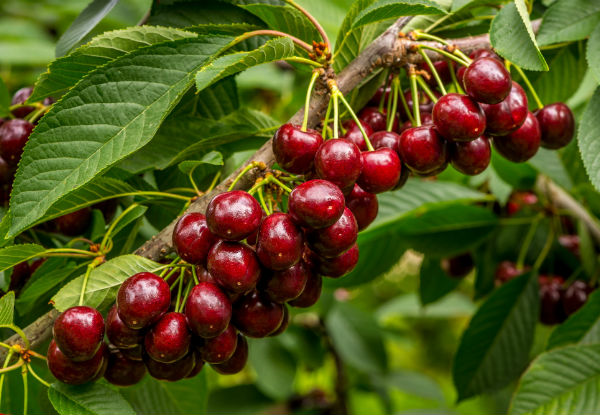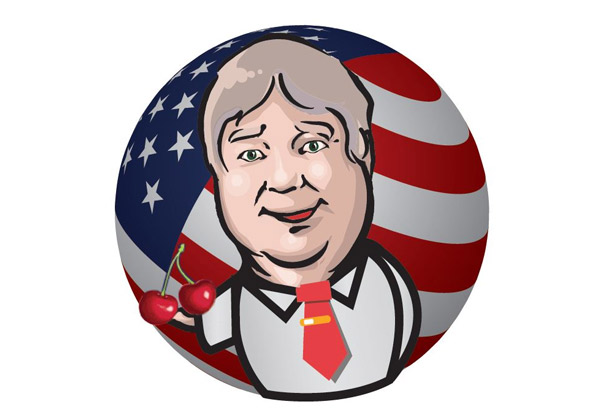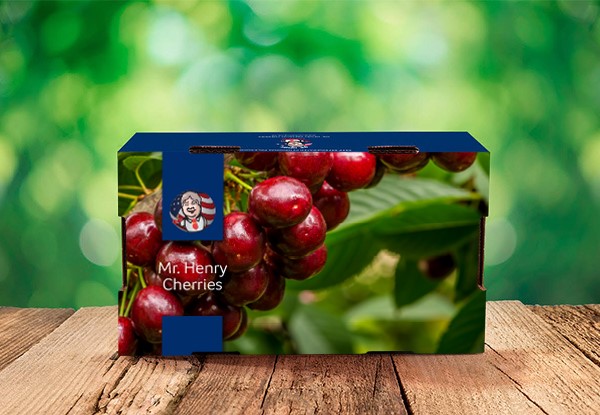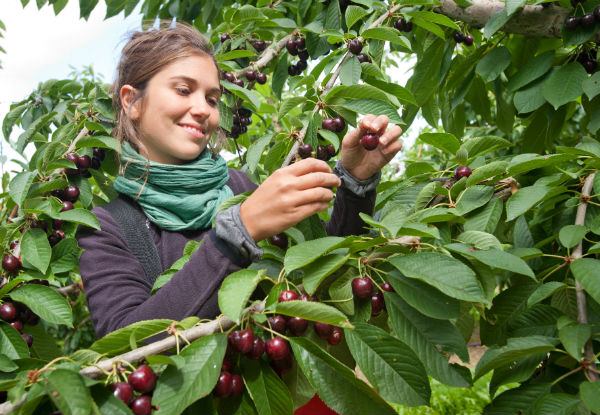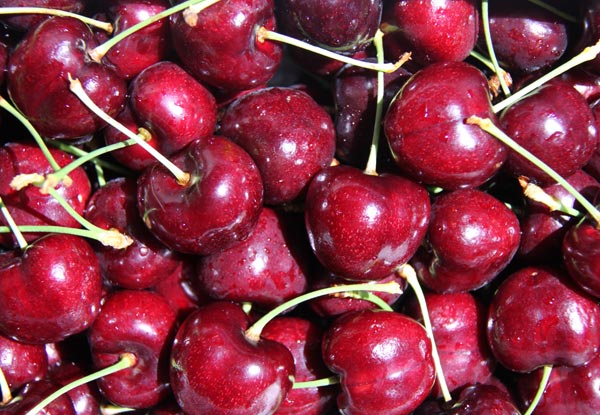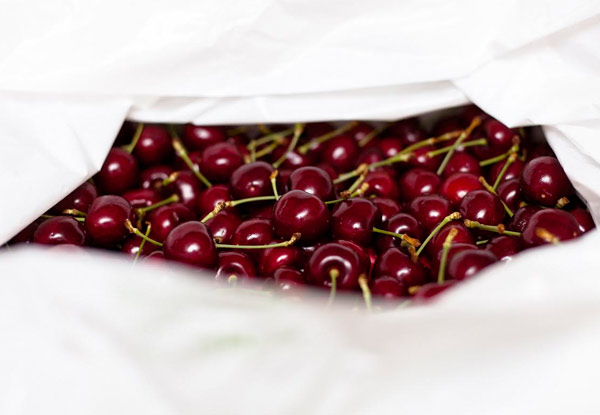 Highlights
As the 4th of July celebrations take place with fireworks lighting up the sky in the USA, these cherries will light-up your tastebuds as they burst in your mouth with delicious flavour. 
It's time to once again treat your taste buds with some tasty Mr Henry Cherries delivered to your door.
Surprise friends and family with Cherries direct from the USA thanks to Central Otago Cherry Team. These Cherries have been quality checked by their New Zealand based team and are sourced direct from the grower in a Washington region exceptionally similar to Central Otago. They know what it takes to produce high quality, large fruit with a consistently rich flavour deserving of the Mr Henry brand.
NEW CROP deliveries on 4th July, delivered via airfreight within 72 hours of being picked off the tree - fresh from the USA.
After purchasing, just visit the redemption website and choose your delivery date – all the instructions are on your coupon. 
Limited availability. Deliveries for this deal from 11th July.
To avoid disappointment you must redeem your Cherries by 10.00am the day prior to the available delivery date.
Please note that they have a limited volume available per delivery date and once this has been reached those days will be blocked off and you will need to choose an alternative delivery date. We strongly urge all purchasers of this deal to order and stipulate their specified delivery date as early as possible.
Includes urban delivery.
Grab a 2kg box of fresh export quality cherries from Central Otago Cherry Team.
Choose from two options:
$49 for Auckland urban delivery
$55 for Nationwide urban delivery