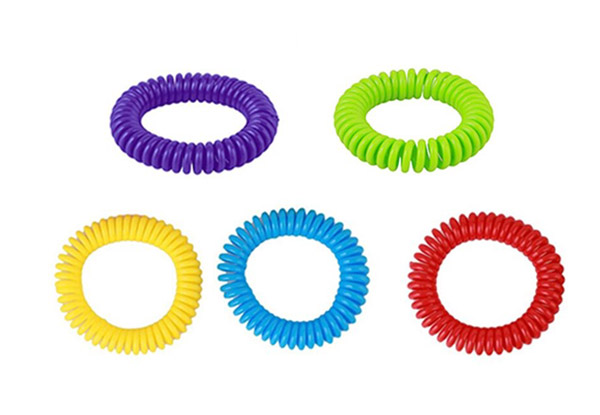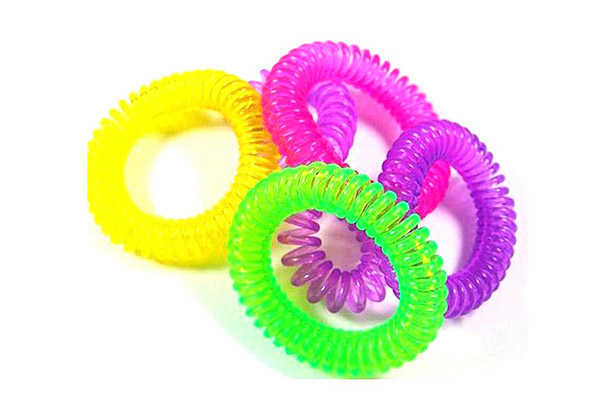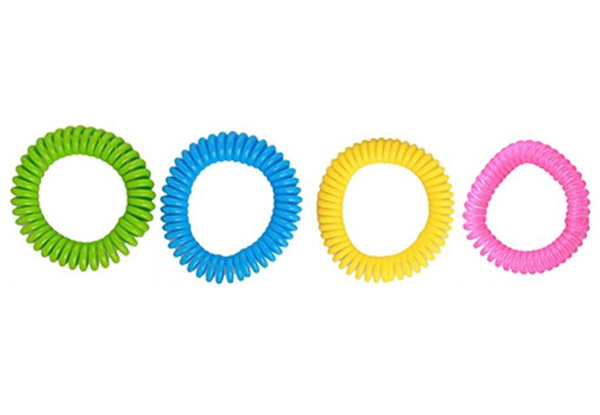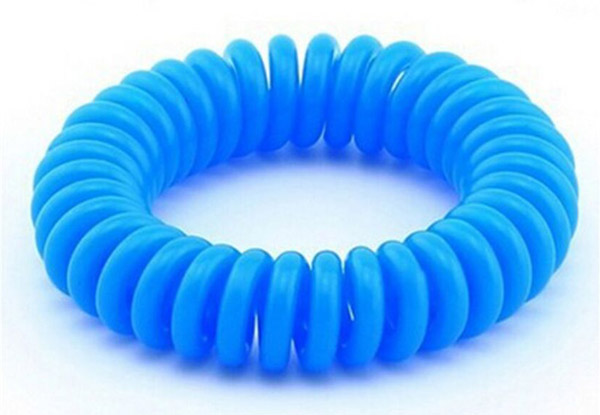 Delivered within: 21 days
Highlights
Fewer things are more annoying than JB's song Despacito, except maybe the pesky and noisy mosquito.
You'll never have to hear a single peep of the mosquito when you put on this insect repellent bracelet.
Perfect for the whole family with its adjustable size and 240-hour protection.
Free nationwide delivery.
Grab a 10-pack of 240-hour insect repellent bracelet for $12 or 20-pack for $18 from Sensual Sale Co., Limited.