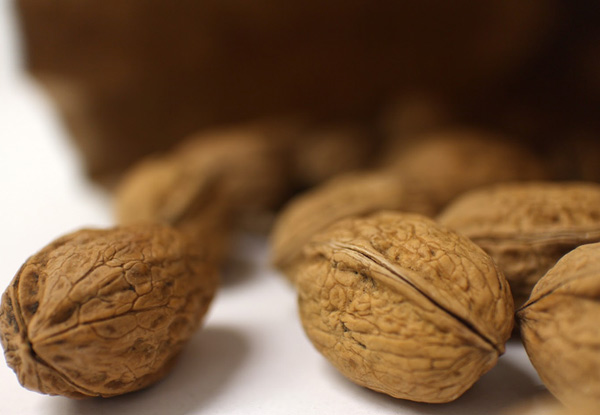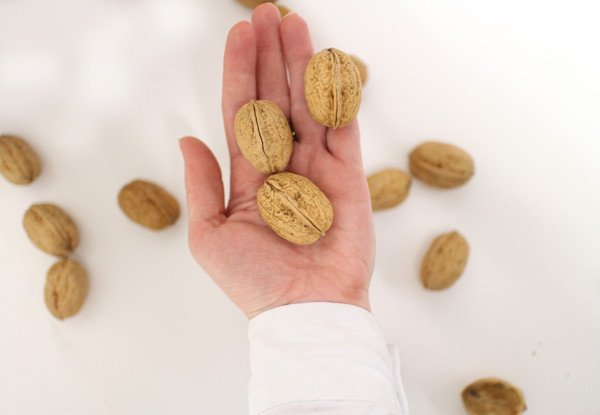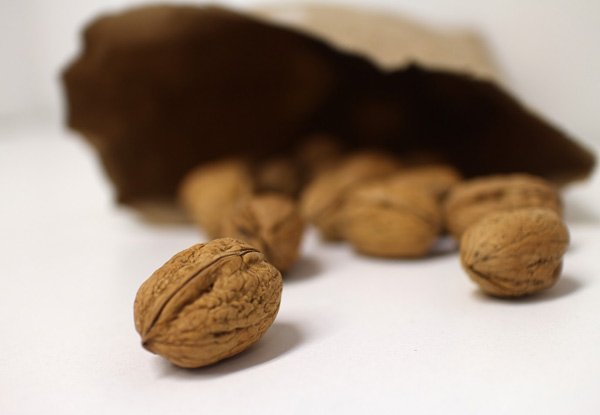 Highlights
Stock up your pantry with new season organic walnuts and have an excuse to bring out your nutcracker.
Straight from the farm to your hands, these certified organic walnuts are grown at a family business in Lincoln, Christchurch so you know you're supporting local.
These may be a tough nut to crack, but the decision to buy them is not.
Rural delivery is only available for the 4kg and 8kg options. 
Grab new season locally grown organic walnuts from Nut Tree Farm.
Choose from four options:
$12.50 for 1kg
$23 for 2kg
$45 for 4kg
$88 for 8kg
Delivered within: 10 days