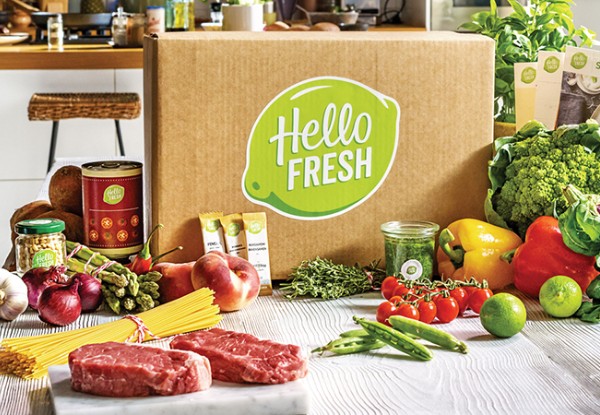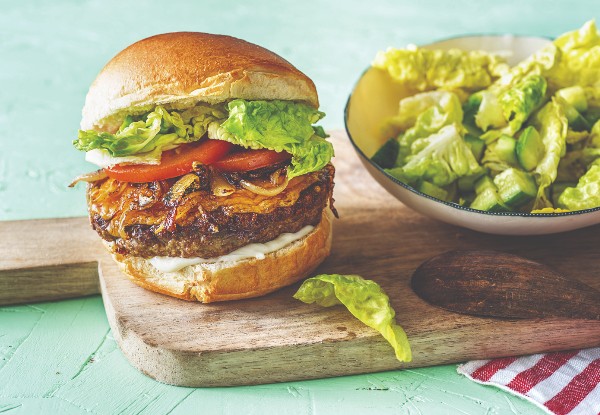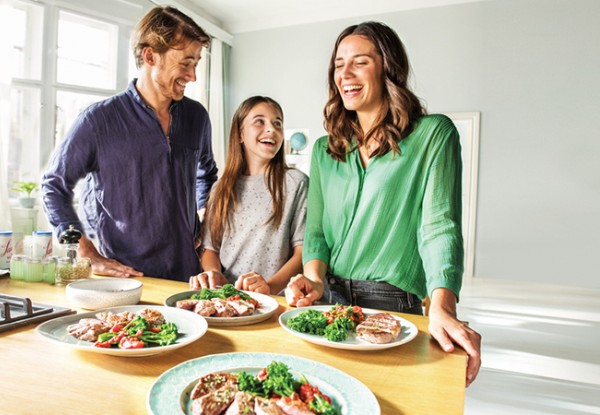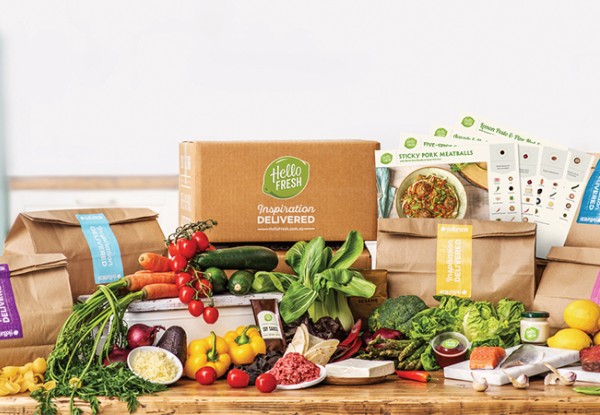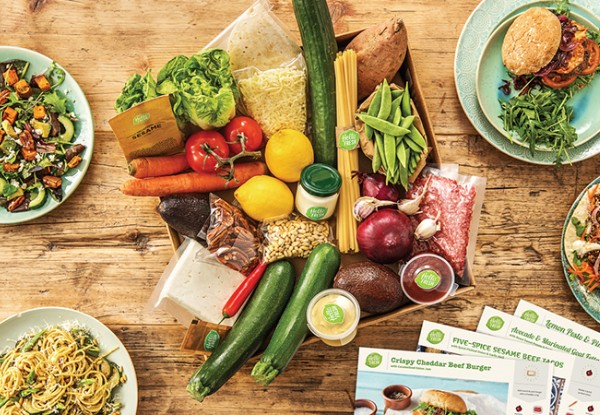 Highlights
HelloFresh delivers delicious step-by-step recipes in and pre-measured ingredients straight to your door every week.
HelloFresh eliminates the burden of deciding what to cook every day with new recipes every week. Free recipe swap is also available.
Recipes are easy-to-follow and are ready and on the table from 20 minutes.
Plans are flexible and can be paused, skipped or cancelled at any time.
Delivery is currently in the North Island only. To check if delivery is available to your area visit HelloFresh before purchasing.
Grab 30% off your first Hello Fresh Box from HelloFresh.

Choose from 10 options:


Classic Box - 3 Meals for 2 People for $66.49
Classic Box - 4 Meals for 2 People for $80.49
Classic Box - 5 Meals for 2 People for $90.99
Classic Box - 3 Meals for 4 People for $90.99
Classic Box - 4 Meals for 4 People for $108.49
Classic Box - 5 Meals for 4 People for $125.86
Veggie Box - 3 Meals for 2 People for $66.49
Veggie Box - 3 Meals for 4 People for $90.99
Family Box - 4 Meals for 4 People for $97.86
Family Box - 5 Meals for 4 People for $104.86
238 bought
7 days left

while stocks last