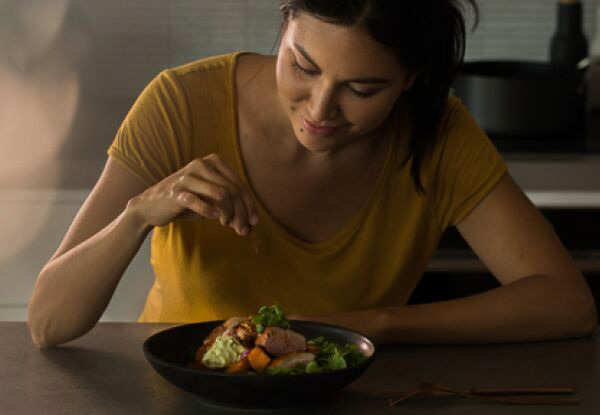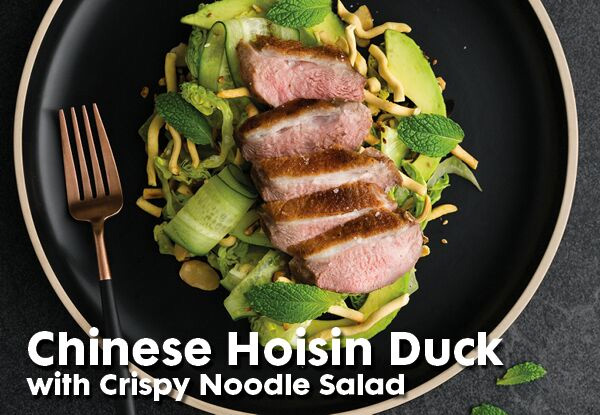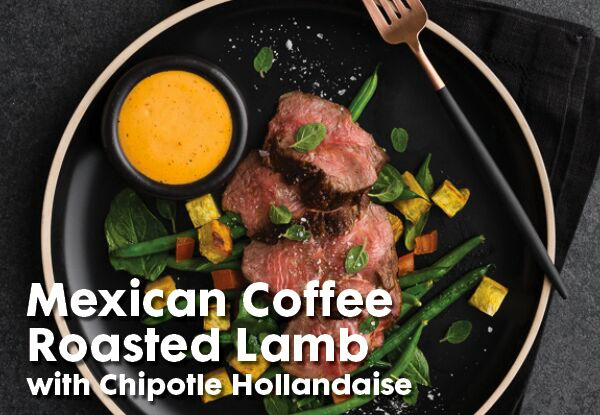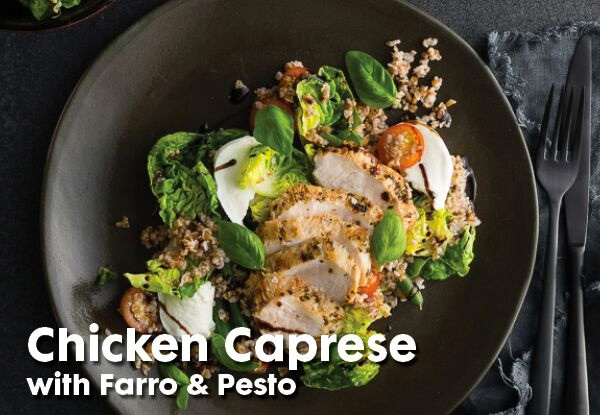 Highlights
No more 'What's for Dinner?' – Fronted by dietician Nadia Lim & their team of chefs, My Food Bag is dedicated to thinking up new, delicious recipes every week, so you don't have to!
Healthy & fresh – Using top quality ingredients including free range meat and local New Zealand produce, all of My Food Bag's meals are full of fresh goodness, so you can feel good about what you're eating and where it came from.
Great value – every trip to the supermarket results in you buying extras you don't need and might not use. My Food Bag helps you keep a lid on your grocery bills and reduce food wastage, plus leftovers for lunch are healthier and cheaper than the alternatives.
Variety – My Food Bag ensures you and your family are introduced to new foods every week and build variety and excitement into your weeknight meals. Whether it's quick and easy meals, inspiring recipes or weight loss without lost flavour, you can choose from My Food Bag's range of 13 different food bags.
Convenience – My Food Bag deliver to your door so you don't battle the crowds at the shops, they do it for you.
Use the promo code '25GRABONE' to grab 25% off your first week of My Gourmet Bag for Two Bag from My Food Bag.