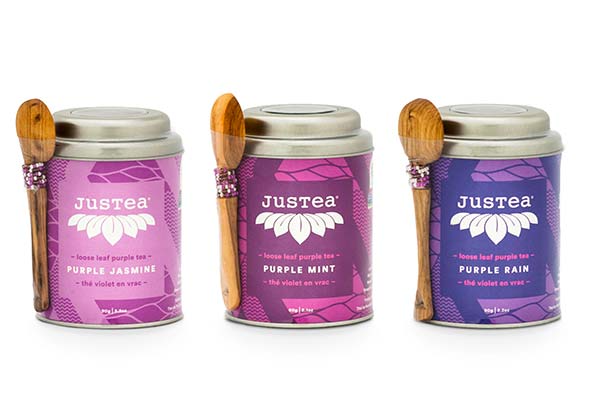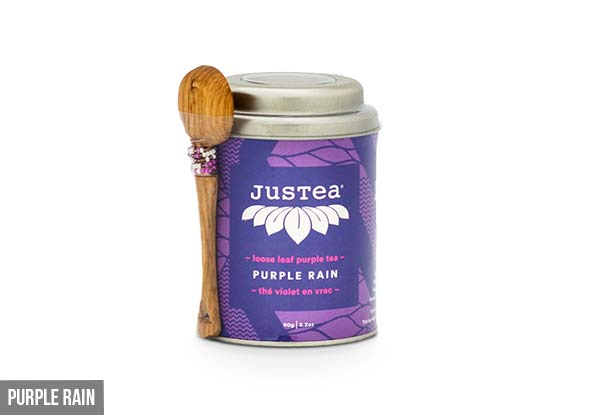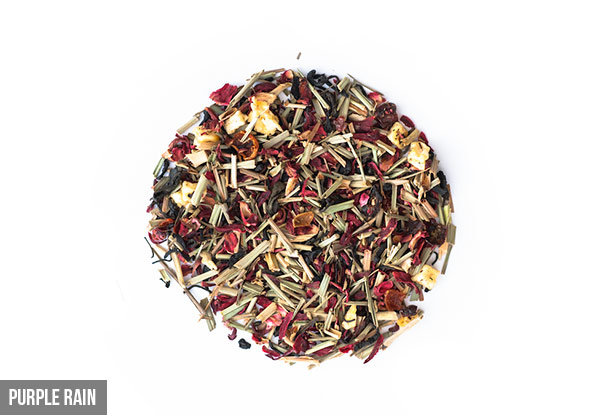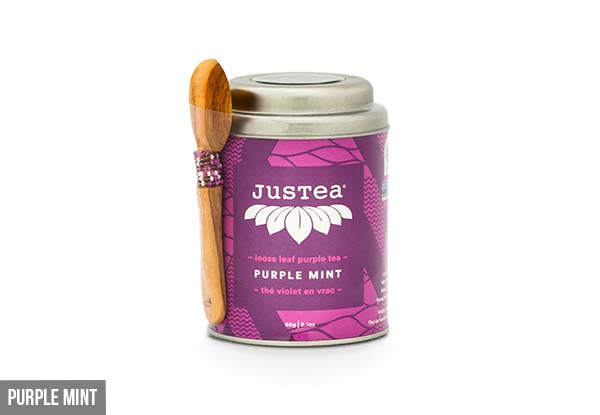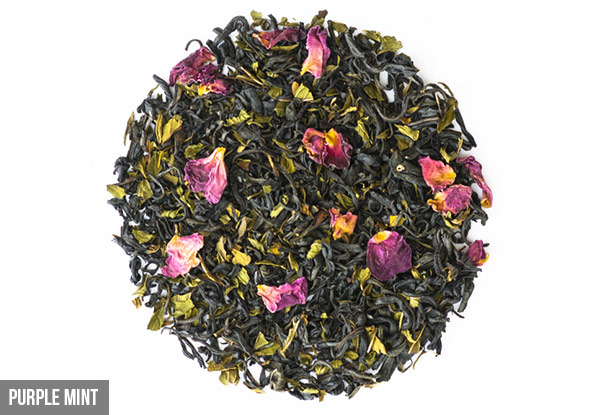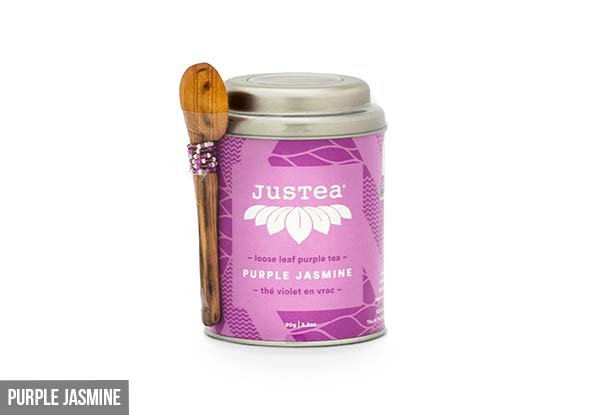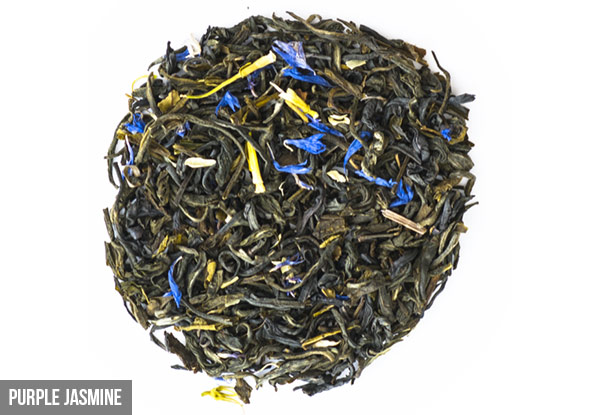 Highlights
Purple tea is a unique variety of tea where leaves grow purple naturally on the tea plant and contain 15 times more super anti-oxidants 'anthocyanins' than blueberries.
JusTea won gold for Innovative Packaging at The World Tea Expo 2018.
All Natural Ingredients with only 100% Certified Organic Herbs used in their blends.
Purple Tea has less than half the caffeine compared to Green Tea. 
JusTea has a Direct Fair Trade partnership with the Tea Growers.
Non GMO, Rain Forest Alliance certified & Fair Trade Federation Member. 
To learn more about JusTea, check out their website here.
Grab a purple loose leaf tea for $23 or one of each flavour for $65 from JusTea.