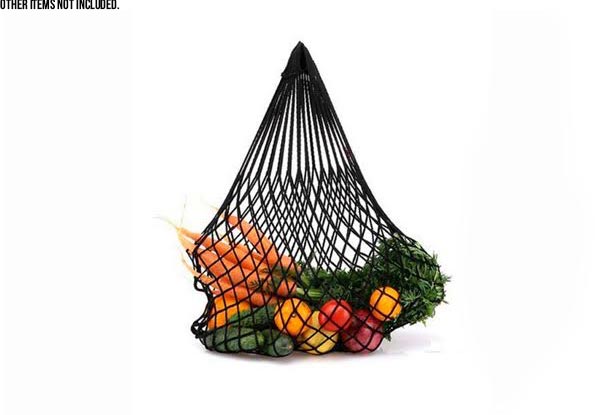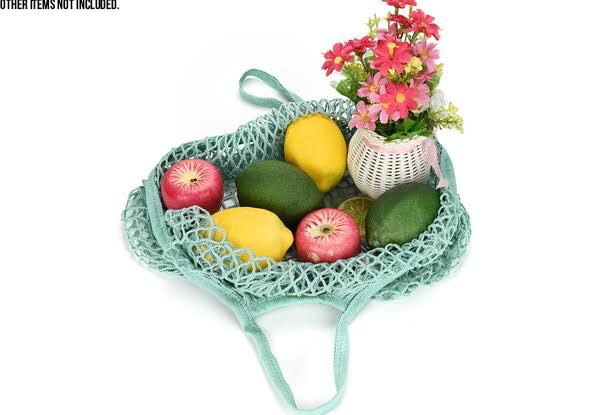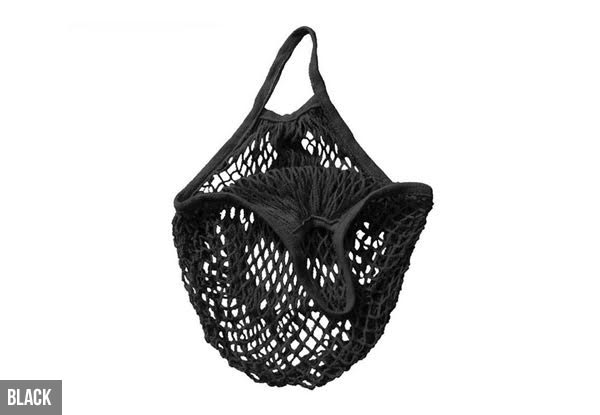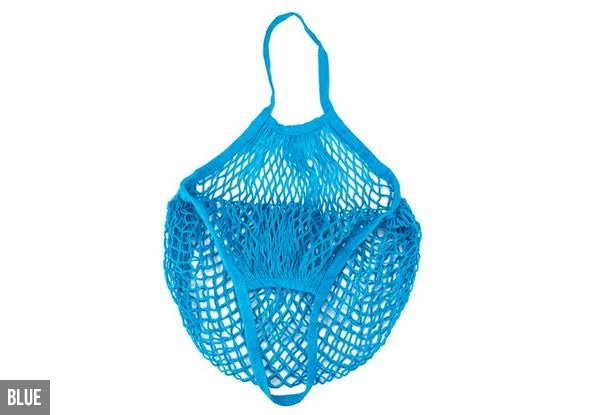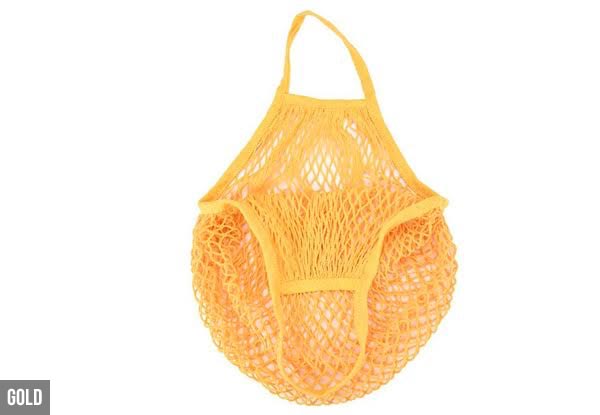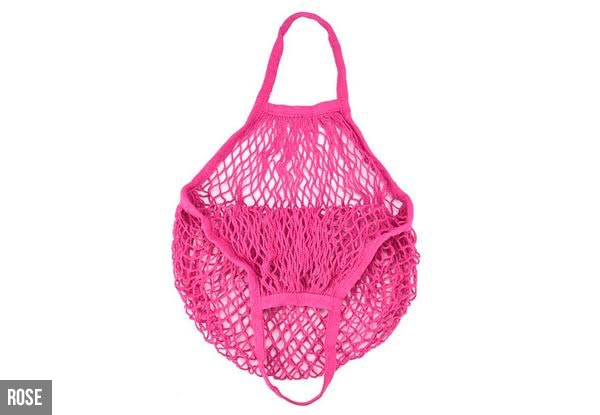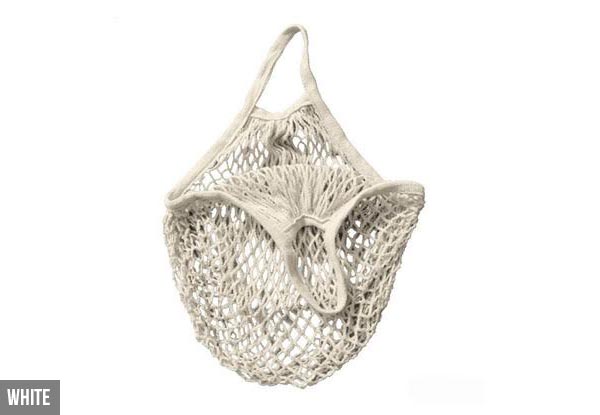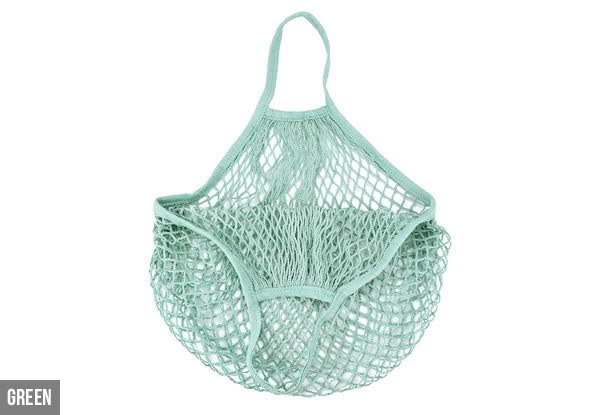 Highlights
A plastic bag has about 12 minutes of fame in it's lifetime, before it is chucked out to begin it's century long break down.
These bags will give you a whole lot more than that.
Use them again and again, without the need to throw them out - keep them in your car so you're never caught without one.
Grab a reusable netting grocery bag for $12 from Luv2shop NZ.
Delivered within: 14 days