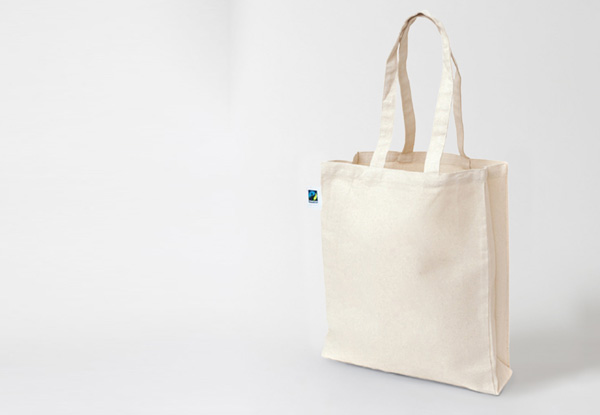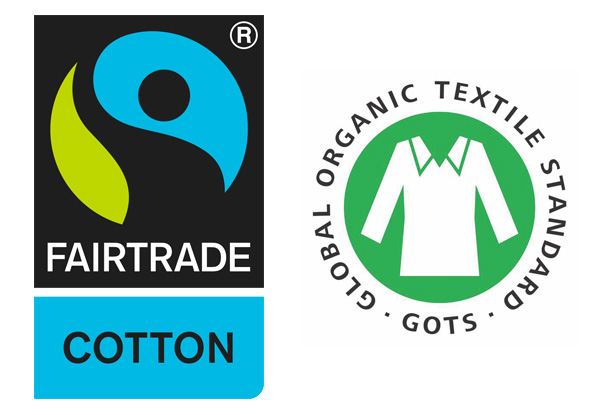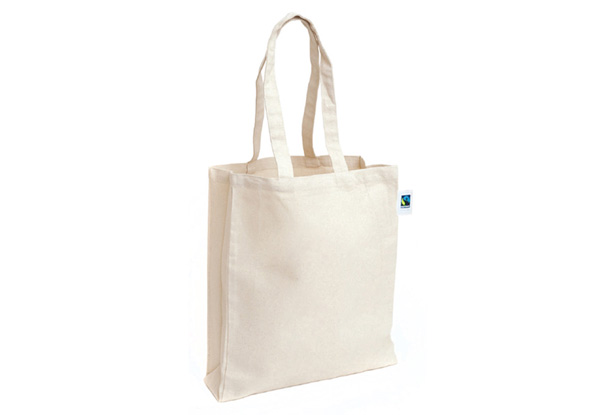 Highlights
Plastic bags are trash, no one needs them and our dear Mother Earth is sick of the sight of them - no really, she's actually getting sick. 
It's our responsibility to fix that. 
Reusable bags are the way to go, and while it's taken us too long to realise that, now that we're here we need to do it right. 
So start off on the right foot with a pair of organic fair trade tote bags and lead the way down the path of sustainability. 
Ecobags NZ is proudly certified as a Fairtrade supplier for calico and canvas bags. 
These unprinted bags come with their FLO ID for your peace of mind that you're buying a certified Fairtrade product.
Urban and rural delivery available.
Grab two organic cotton fair trade tote bags for $14 from Ecobagsnz Ltd. 
Delivered within: 14 days