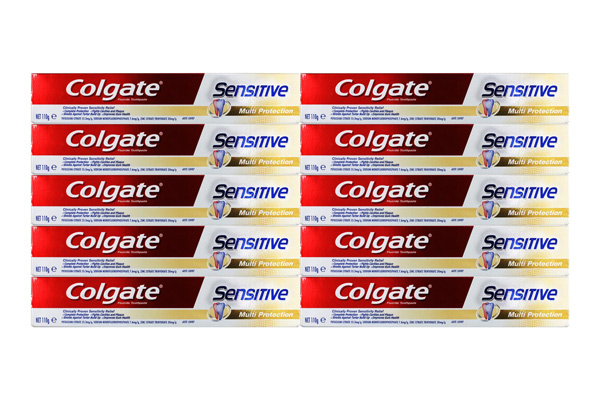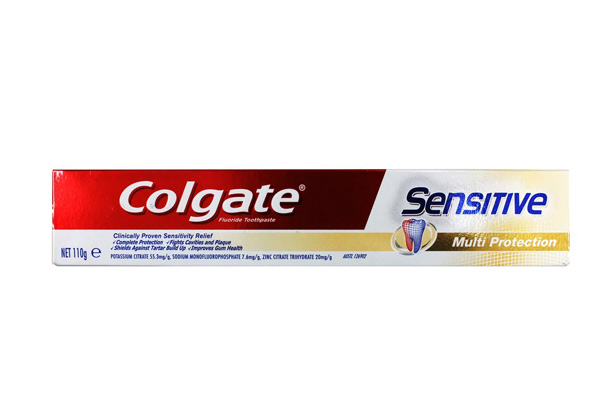 Highlights
Don't let your sensitive teeth get in the way of you enjoying that freezing ice cream or boiling soup.
Clinically proven sensitivity relief and protection from cavities and plaque.
Avoid those dreaded dentist visits by stocking up and saving with this 12-pack that works out to less than five dollars per tube.
Free delivery nationwide.
Grab a 12-pack of Colgate sensitive toothpaste multi protection for $59 from Retail Import Solutions.
Delivered within: 14 days