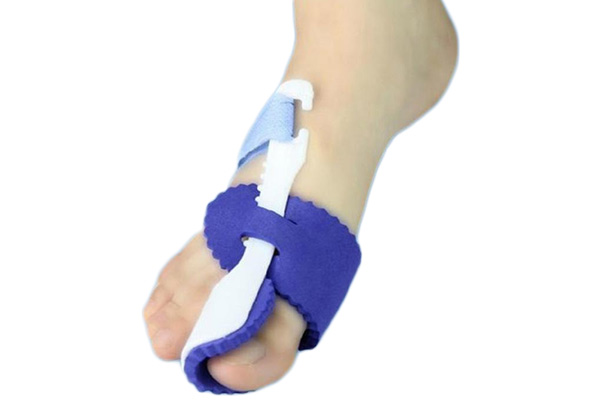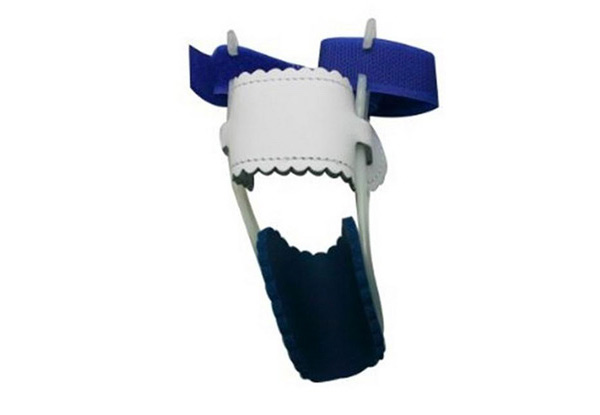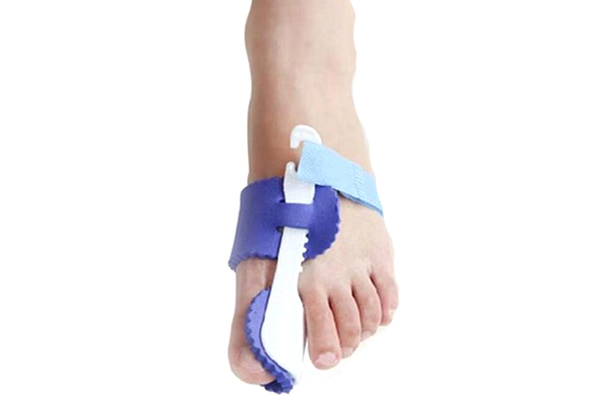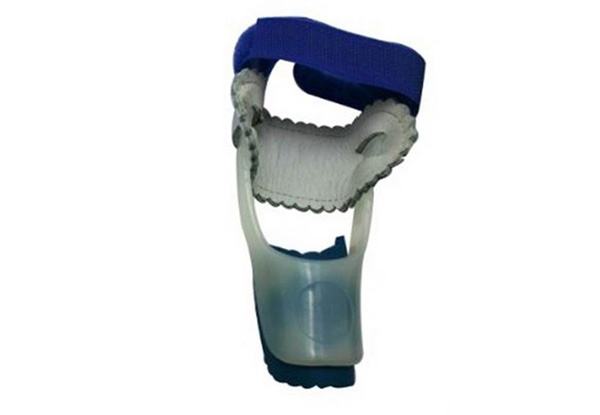 Highlights
You spread butter, spread love and spread good wisdom - now get ready to spread your toes. 
Give your toes some TLC and cushioning thanks to Footcare.
Spread your toes and give them the breathing room they deserve.
Free delivery nationwide.
Grab a Footcare Toe Spreader for $15 from Sensual Sale Co., Limited.
Delivered within: 14 days