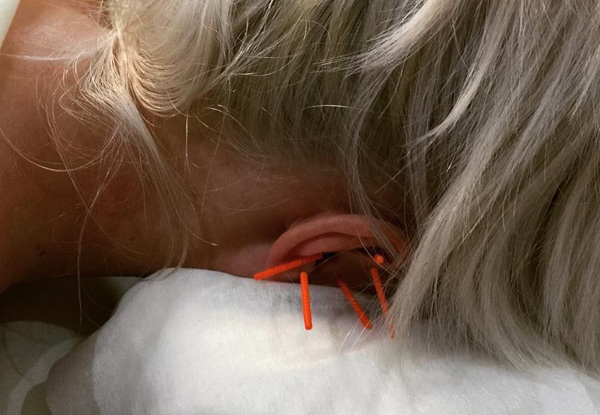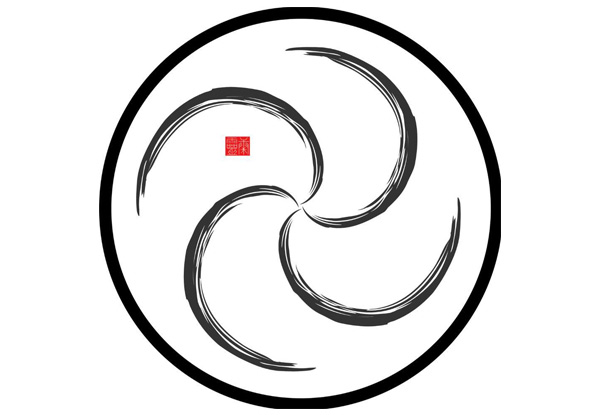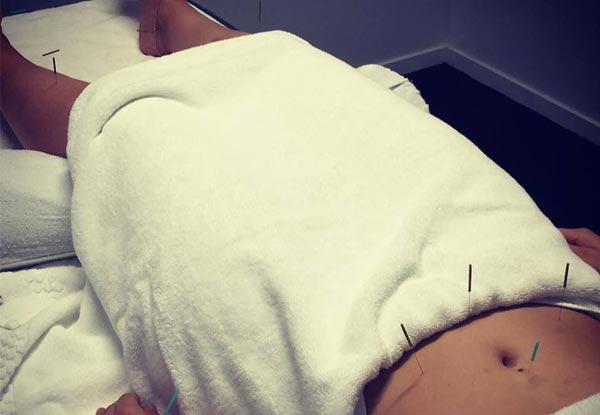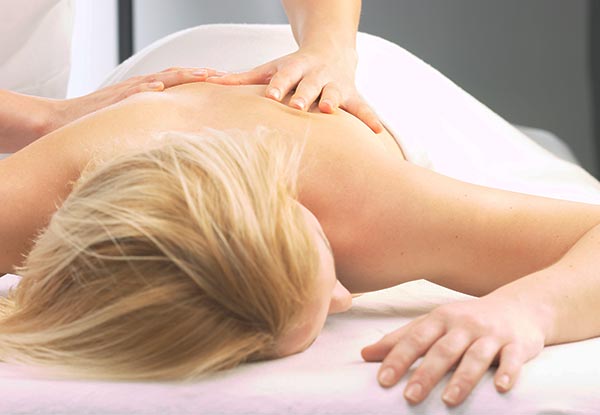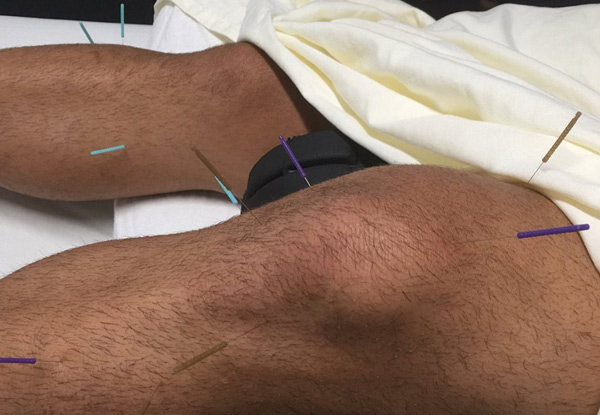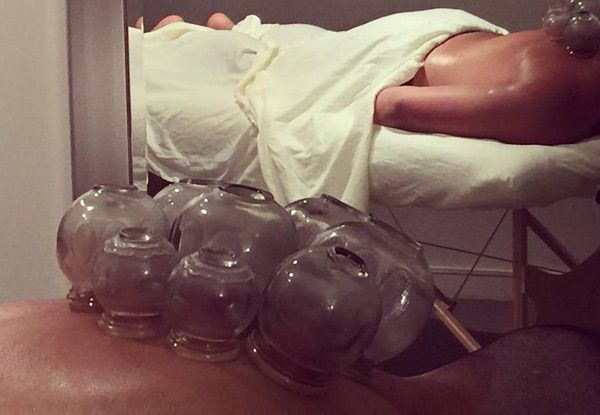 Highlights
If you're being carried down by your tired, achy body, then a trip down to Acute Acupuncture can help clear your woes.
With three different acupuncture methods available - tuina, cupping and traditional acupuncture - each will target the niggly and sore parts of your body and bring back life to your muscles.
The highly trained and the highly professional Nathan - who has BHSc in Acupuncture and TCM, Dip. Leval 7 Tuina and a member of Acupuncture NZ, Registered ACC Treatment Provider - will be respectful of your needs and apply his knowledge to give you the most comfortable experience.
Check out Acute Acupuncture on Instagram for photos of what they do
Open six days a week, book in your appointment and restore your body's natural balance.
Grab one 60-minute tuina Chinese massage, cupping, ear or body acupuncture session for $49 or five sessions for $169 from Acute Acupuncture.