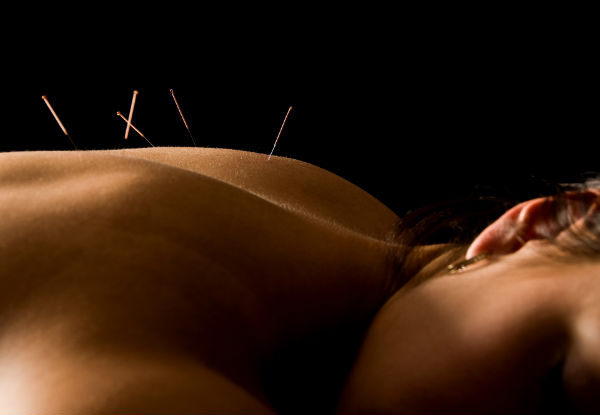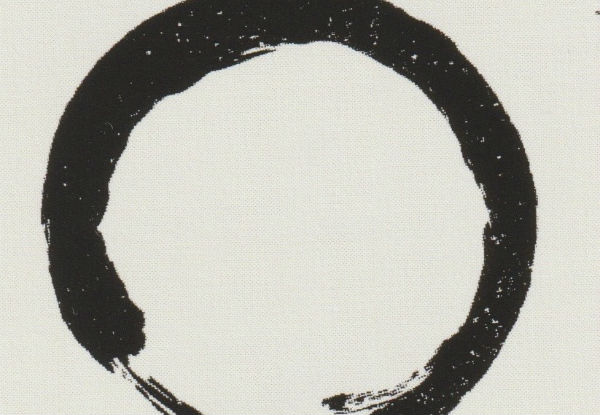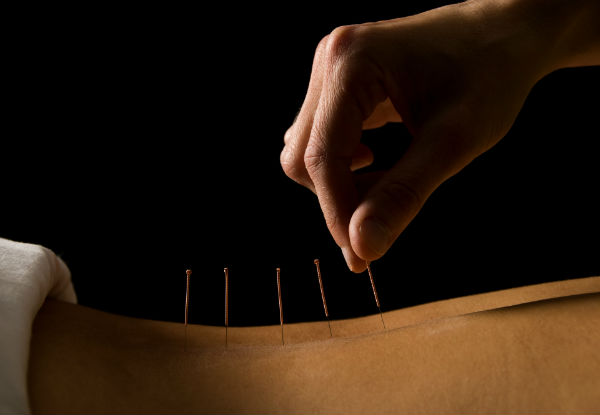 Highlights
Often we let those niggly pains continue and get the better of us. 
The Wellbeing Acupuncture team have your best interests and heart so you can rest assured you are in safe hands. 
During the 60-minute acupuncture session, you will feel that built up stress and pain melt away. 
Head to the convenient location on Second Ave between Monday - Friday to let the team help manage your pain.
Grab a 60-Min Acupuncture Session for $39 from Wellbeing Acupuncture.