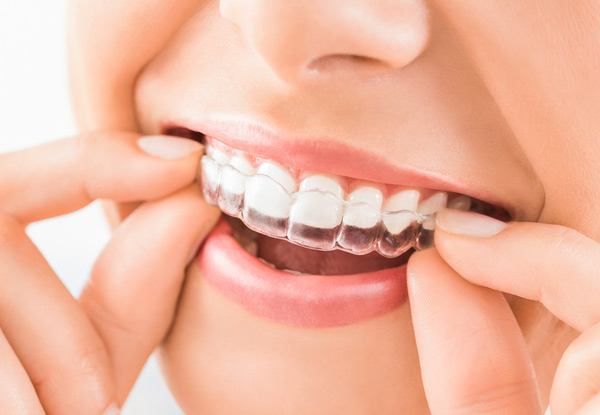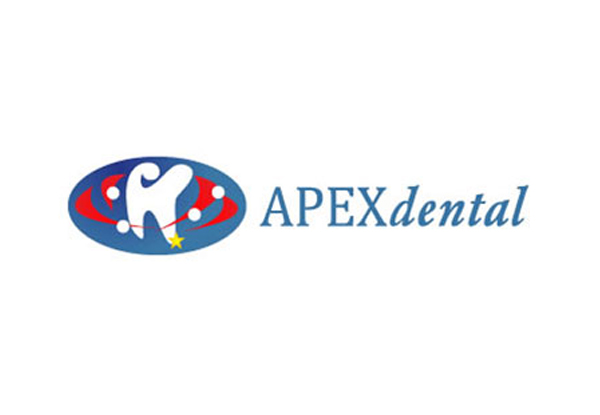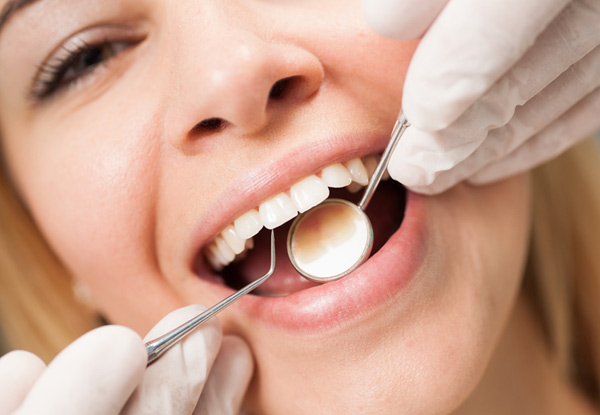 Highlights
Pain-free, drill free and needle-free dentistry.
Dr Lily Mechkpva has over 20 years experience in dentistry, with a passion for cosmetic dentistry, and is just the person you need to see if you're thinking about braces. 
She is passionate about giving patients the ability to smile again and wants you to be proud of your smile.
Utilizing the most up to date techniques and technologies to provide the best service possible with new innovations in dentistry, using ozone therapy and drill-free ICON.
Apex Dental is conviently situated in the heart of Auckland CBD, so get on down there today for all your dental needs.
And with a number of finance options available including Q card, there is nothing stopping you from putting your teeth first.
Meet with the dentist for your checkup and learn about their pain-free, drill free and needle-free dentistry.
Grab a $1,000 voucher towards Fast Braces incl. complimentary orthodontics assessment for $59 from Apex Dental.