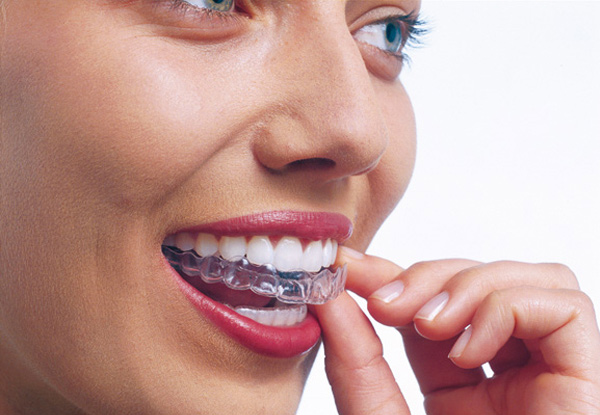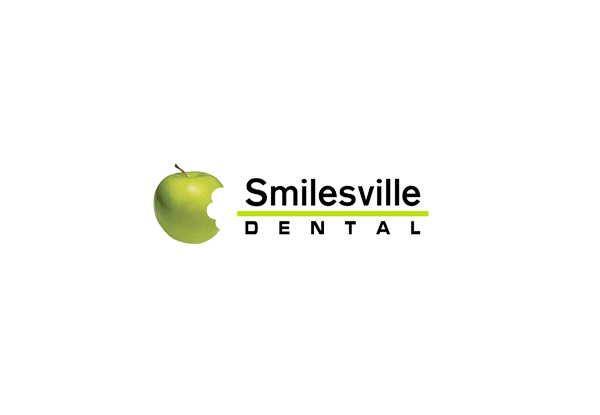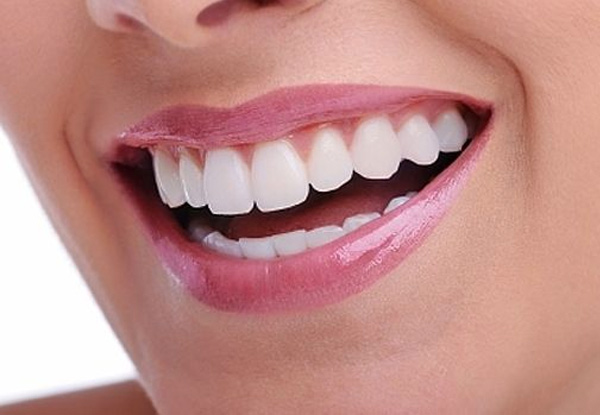 Highlights
Say goodbye to your crooked smile and hello to the easiest, least invasive form on straightening available.
Gone are old style metal braces and in their place custom-made, virtually invisible plastic aligners.
Most treatments are generally 6 - 18 months in duration but some times could be longer depending on complexity.
Approximately every two weeks a new set of aligners are fitted in accordance with the straightening plan organised by your dentist until the desired alignment is achieved.
Grab an Invisalign teeth straightening examination and $1,100 off standard Invisalign treatment for $49 from Smilesville Dental.