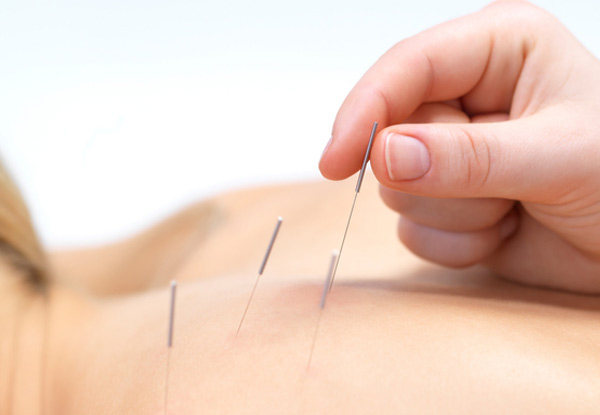 Highlights
Rest your tired muscles and revitalise your meridians with these positive energy treatment options.
Energy Therapy Centre aim to activate positive qualities in people through these calm and relaxing treatments, for the betterment of body and mind.
Complimentary and unlimited time car parking.
Appointments can be made seven days a week.
Grab a chiropractic consultation from Energy Therapy Centre.
Choose from three options:
$19 for chiropractic assessment
$19 for 30-minute acupuncture treatment 
$35 for chiropractic acupuncture treatment