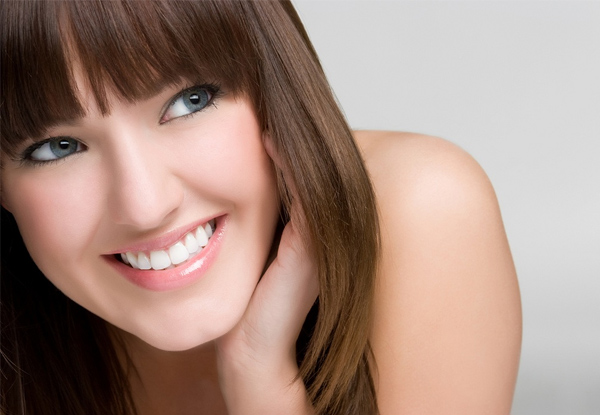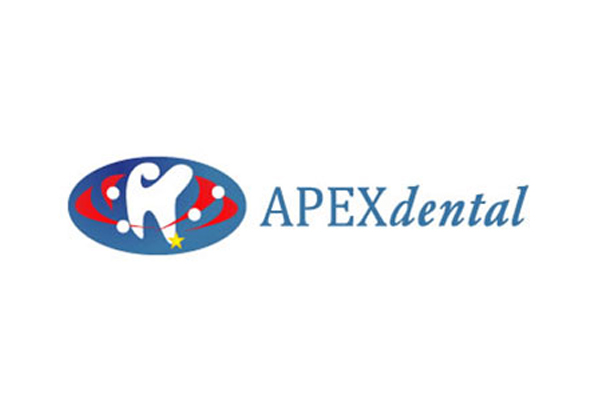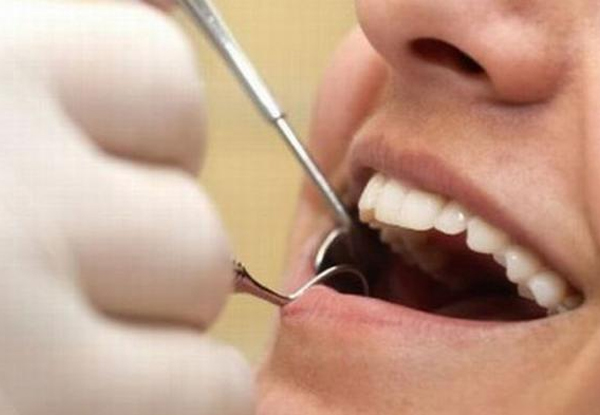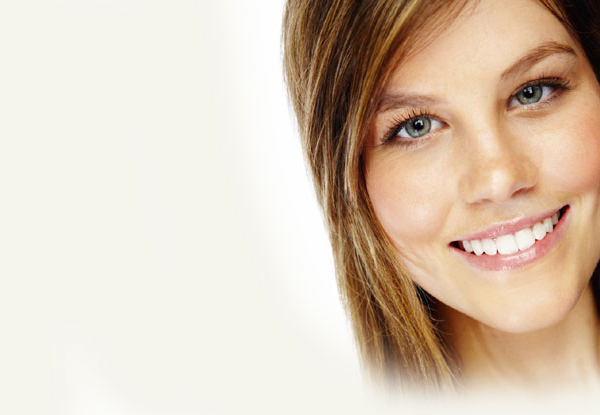 Highlights
Everyone knows that it's important to look after your teeth, but knowing and doing are sometimes two very different things. Let Apex Dental help you out with that. 
Located right in the heart of CBD, stop in on your lunch break or on your way home from work.
Leave with a plaque-free smile that shines after a fantastic professional clean and polish.
Grab an extra coupon and give a friend or family member the invaluable gift of oral health.
Grab a dental exam, x-rays, clean & polish for just $69 from Apex Dental.