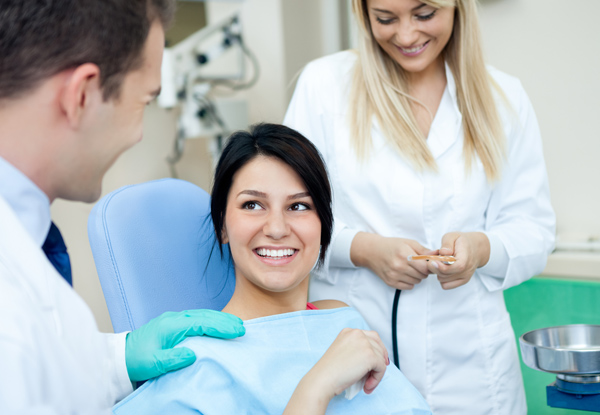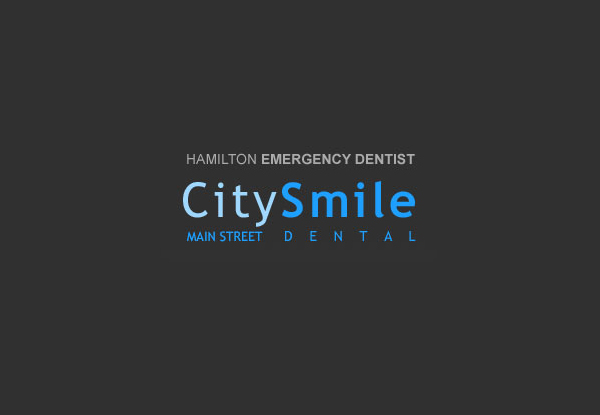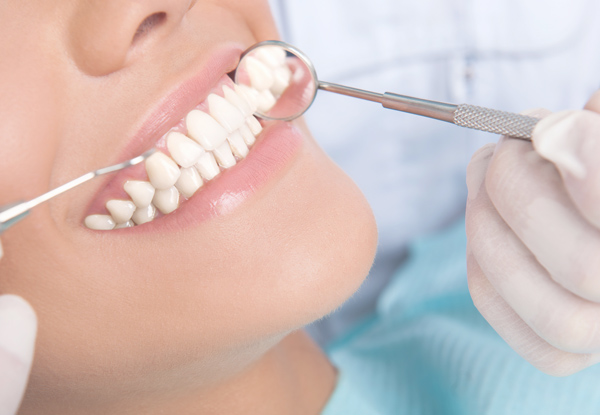 Highlights
As easy to forget about dental problems, it's not worth taking a chance with your teeth, because you might end up keeping them in a glass on your bedside table.
Now's the perfect time to get your mouth examined with this dental package from City Smile Dental.
The team will ensure everything is functioning as it should while giving you the best advice on how to take care of your teeth.
Grab a dental consultation and two x-rays for $25 from City Smile Dental.