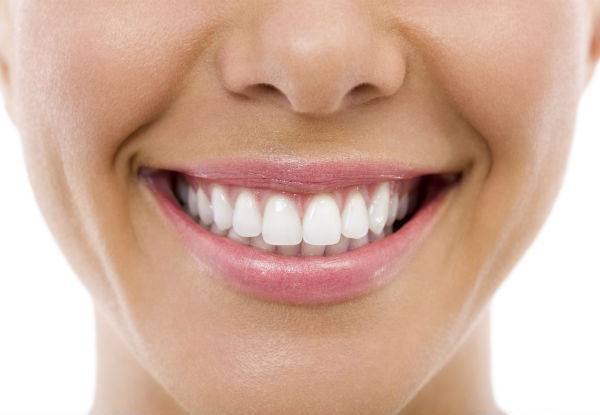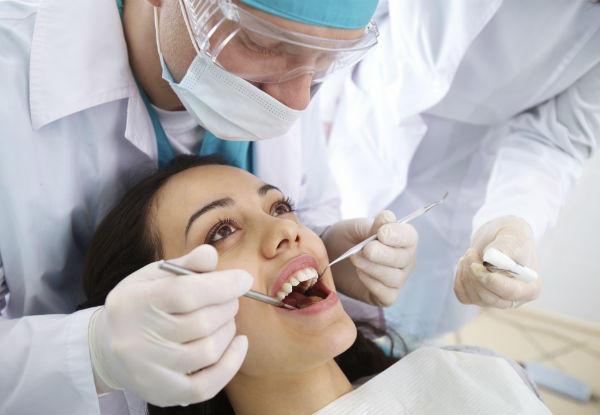 Highlights
Make sure you get your pearly whites in tip-top shape. 
Keep your smile bright and complete with today's deal from Dental on Seventh and ensure that even the smallest problems are detected, thanks to the X-rays. 
Receive expert service from a talented and experienced dentist, then receive 15% off her diagnosed treatment. 
Grab an examination, x-ray & 15% off your diagnosed treatment for $49 from Dental on Seventh.